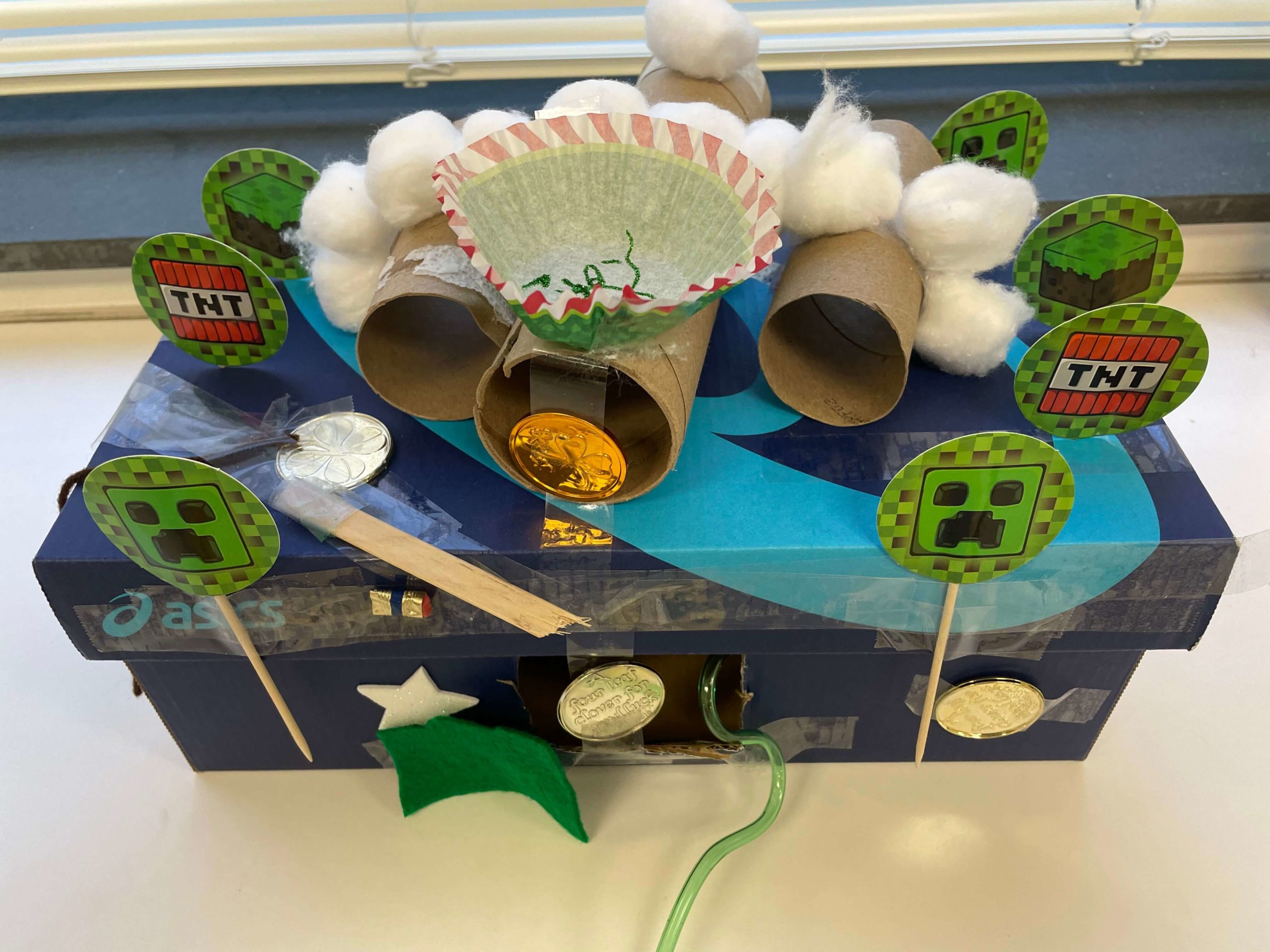 We're sharing a fun STEM activity for kids to celebrate St. Patrick's Day this year! Each year on March 17th, people around the world celebrate St. Patrick's Day. The holiday began as a religious holiday, but now is celebrated to honor the Irish heritage and culture. One staple of the holiday are leprechauns. These fairy-like tricksters originated in Celtic folktales and are celebrated each year with the holiday.
An engaging way to get kids excited and involved with St. Patrick's Day is by helping them create a leprechaun trap! This STEM activity will get their creative juices flowing while also being a great learning experience.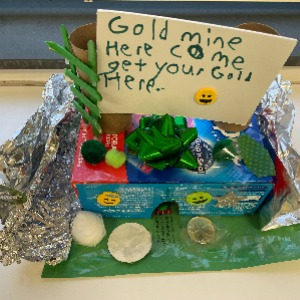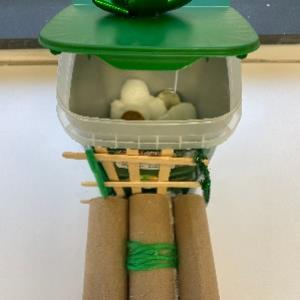 Step 1: Do Some Research
Start by doing some research with your child on leprechauns. If you want your child to do more reading and work with nonfiction texts, you can look more into the history of the holiday and of leprechauns. Prompt your child into thinking about how they will lure the leprechaun in and what type of trap they will set. You can also look up ideas of traps that have already been created to help get inspired!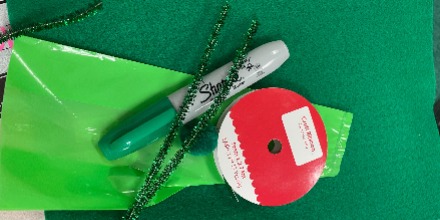 Step 2: Gather Materials
To make the traps, you can use anything and everything! Get creative and find things around the house that could be useful in creating a trap.
Some materials might include:
shoe box
cereal box
milk carton/jug
plastic bottle
oatmeal container
coffee tin
cupcake liners
pipe cleaners
tin foil
popsicle sticks
glue
tape
Related: Kid Friendly St. Patrick's Day Themed Activities
Step 3: Plan it out
Encourage your child to look at the materials and to then come up with a plan for their trap. They can create an outline or sketch as their plan. The design step is a big part of the Engineering Design Process and allows students to design and make improvements to their designs. Civil engineers do the exact same thing when they are planning out a new road, bridge, or airport. While creating a sketch or model, ask your child questions like:
What will be a stronger structure, a triangle base or a square base? Why?
Will this structure support what you are putting on it?
What are some simple machines you can incorporate? (levers, pulleys, ramps, etc.)
How will your trap work?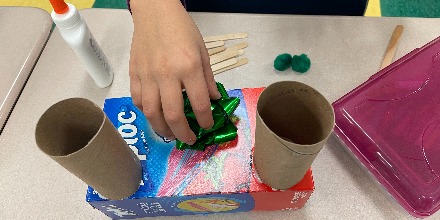 Step 4: Create!
Using the materials and your child's design outline, you are now ready to build your leprechaun trap! This is a great point in the activity to talk about problem solving. Just like in real life engineering, sometimes the outline doesn't go as planned or a piece may fall or break. Talk to your child about how you can switch gears and come up with something to fix it.
This activity is always a hit with kids. They are very engaged and entertained while also reading, practicing problem solving skills, and learning about the engineering process.
We want to see your creations! Post photos of your traps on Instagram using the hashtag #EFKLeprechaunTraps
Find Your Locations
Find Your Local Engineering For Kids