KYLEE KOLESAR
Owner / Director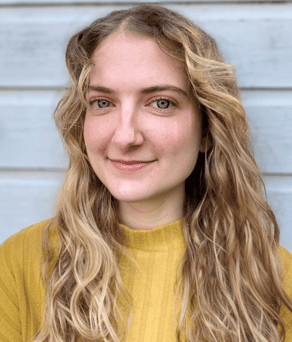 My name is Kylee. I was previously an instructor with Engineering for Kids and am very excited to have taken over ownership of EFK Winnipeg. I hold a Bachelor of Science in Mechanical Engineering (Aerospace Option) with a minor in Arts from the University of Manitoba. I also completed the Village Conservatory's musical theatre program, culminating in the creation of a micro musical about female science students.
I'm responsible for the day-to-day operations of EFK Winnipeg, from selecting curriculum and planning programs, to coordinating instructors and shopping. I have the most fun sharing the joy of STEM, so you'll often see me still instructing at workshops and camps and creating content for our social media platforms!"
The Teachers of Engineering for Kids of Winnipeg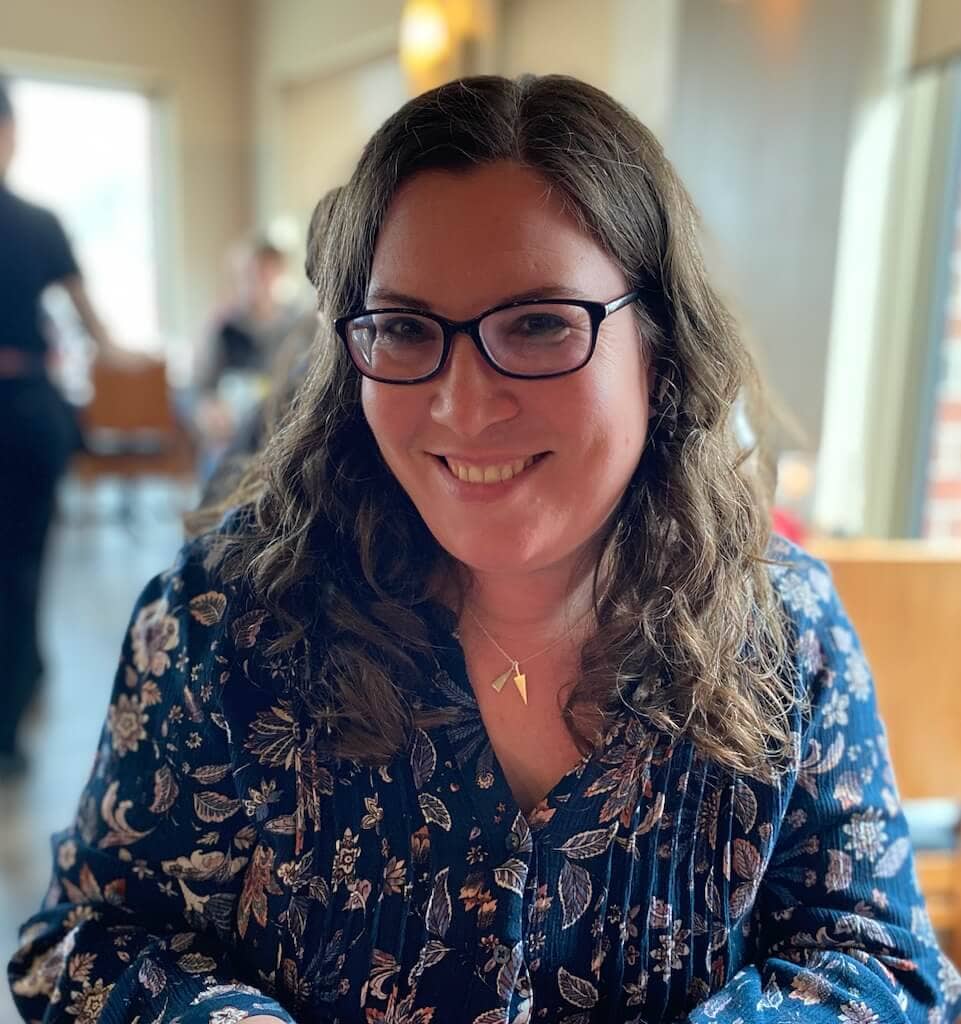 Hi, I'm Catherine. I am a French Immersion teacher during the school year; I've taught all grades from 1 to 4 and I like working with children and learning alongside them. I have two children of my own who have been enjoying their experiences with Engineering for Kids as well. I have been working with Engineering for Kids and Kylee since the winter of 2023, running after school programs as well as at the summer camp and visiting camps and daycares to do workshops. Every day I learn something new that helps me understand our world better and teach all of the children I work with!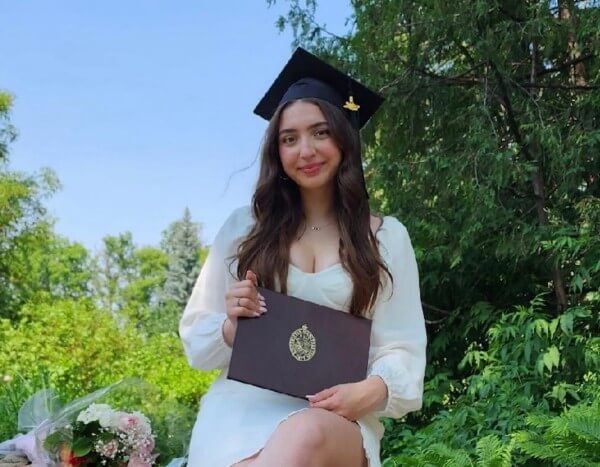 Hi! My name is Angelina and I am an instructor at EFK this summer. I graduated the faculty of science this spring and will be entering senior year education this fall. In my free time I enjoy reading, painting, and sewing!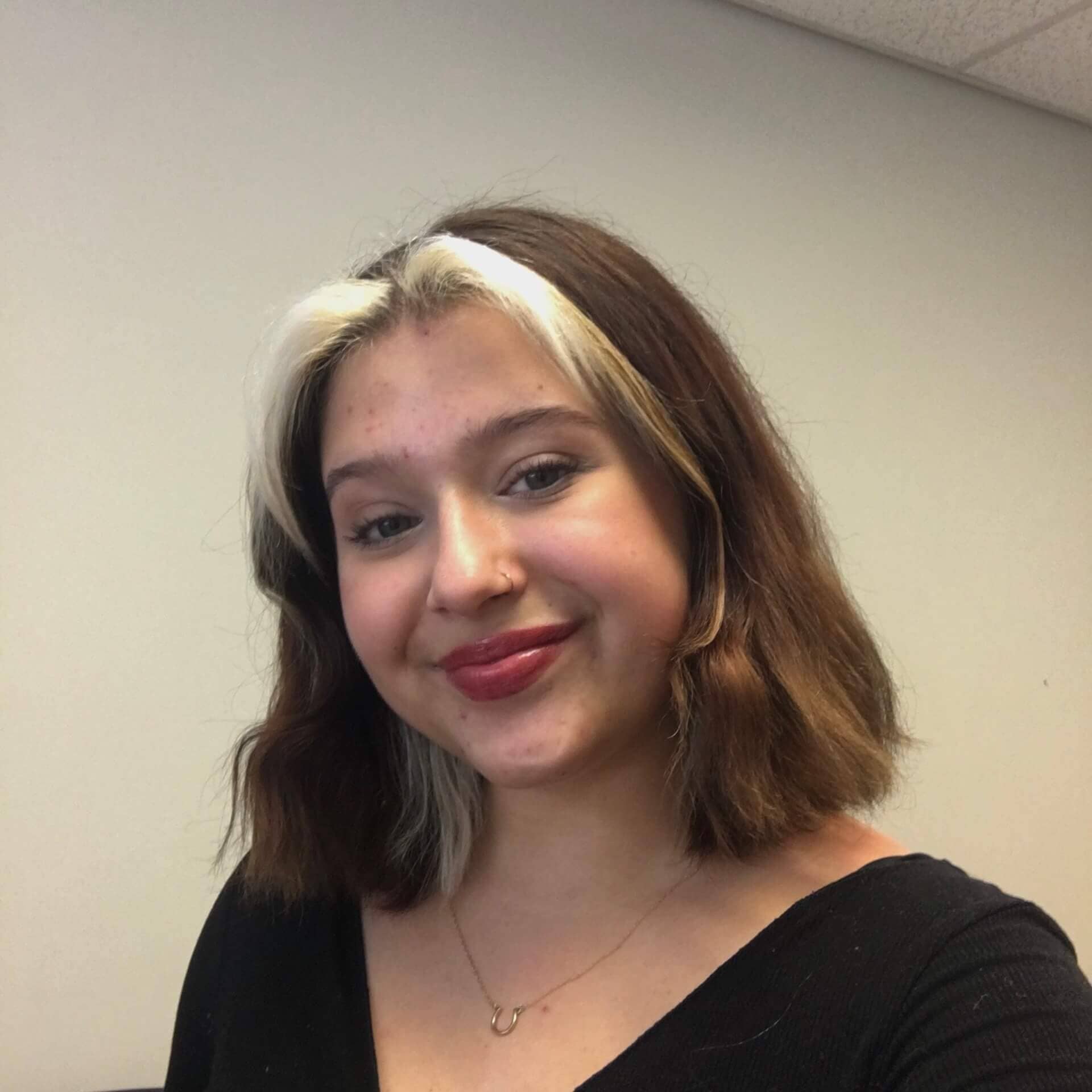 Hello! My name is Anika, I'm a third year music education major (science minor) at the U of M. I really enjoy baking and make my little sister her birthday cake every year. My hobbies include hanging out with my cats, learning new instruments and binge watching 'Grey's Anatomy'. I have a huge passion for learning and teaching and I'm very excited to be working in this program!
Find Your Locations
Find Your Local Engineering For Kids
Testimonials
Out of This World Reviews
Principal, After school program
I had excellent feedback from students and parents on your program.
Parent
Thank you for the class, my son loved it!
Andrew
My son had a great time!

Have Questions?
Contact Engineering For Kids