Experience the Difference Our Enrichment Programs Can Make!
There are many real-world occurrences where people with scientific, technological, engineering, or mathematical knowledge have a greater advantage. Engineering For Kids was created to provide kids with the opportunity to learn about these important subjects in a new way, expanding on what they are already learning in school.
We have a variety of programs to offer, such as:
Don't hesitate to contact our engineering camp educators to learn more about our fun enrichment programs!
Our Legacy
At Engineering For Kids, our engineers make connections between real-world problems, their communities, and their schools to further their development in the literacy of science, technology, engineering, and math. We're confident that adopting this philosophy will help to transform education from an ordinary classroom experience to an exploratory learning-centered environment of discovery and problem-solving.
Register online or dial your local Engineering For Kids to learn more!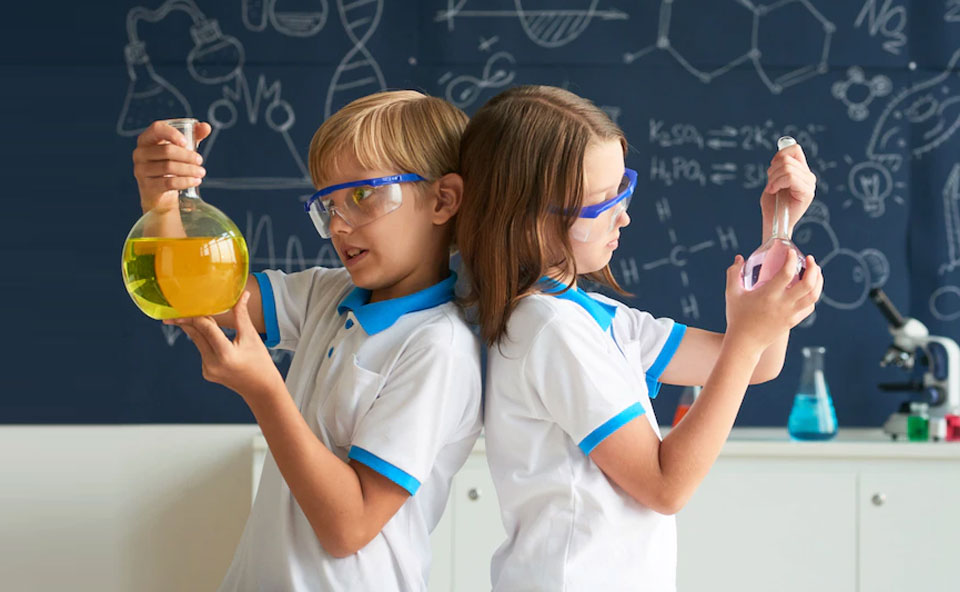 The Benefits of Our Junior Engineering Programs
Our junior engineering programs are designed for children in Pre-K to 2nd Grade and teach basic science, technology, engineering, and math skills along with social skills and collaboration skills. They consist of both self-guided and teacher-led projects to ensure that your child is learning in a fun, safe environment.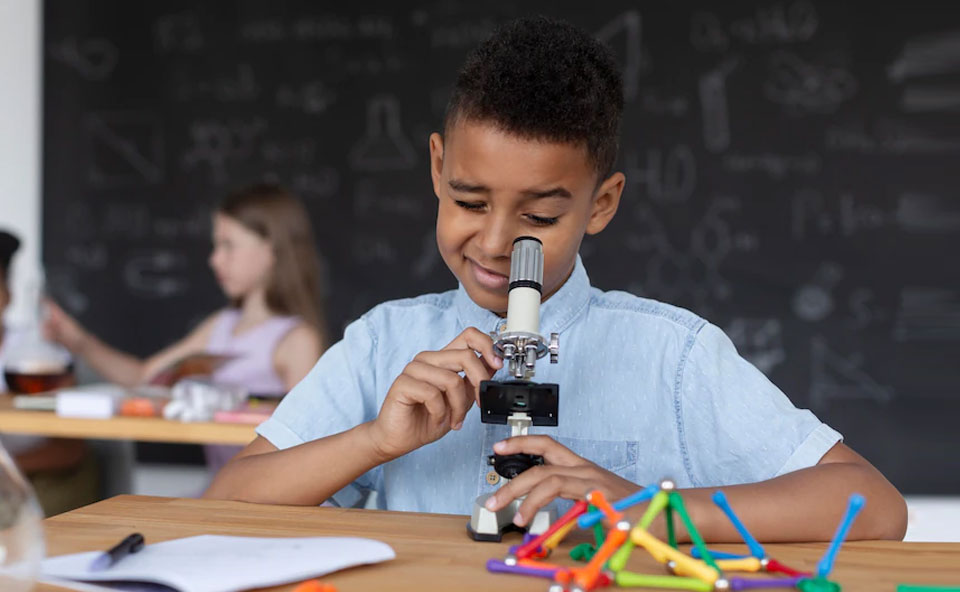 The Benefits of Our Apprentice Engineering Programs
Our apprentice programs are designed for students in 3rd through 5th Grade. The activities that are offered in these programs allow kids to build, test, and improve their very own creations. We encourage hands-on enrichment by creating concrete goals and objectives for our engineers.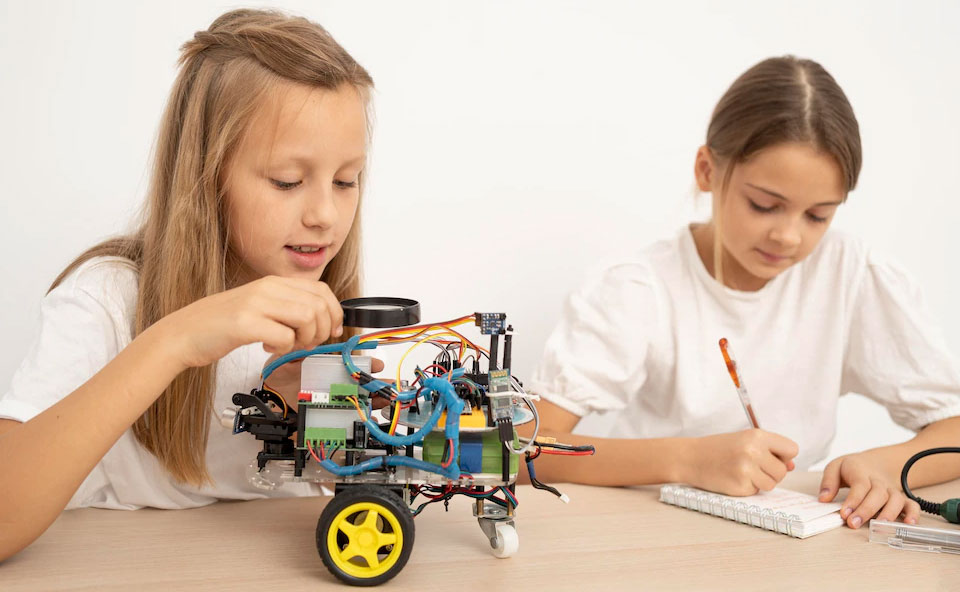 The Benefits of Our Master Engineering Programs
Teamwork is necessary for our master engineers to complete complex goals. Our programs encourage interaction in order for kids to develop useful social skills and understand the principles of cooperation.
Testimonials
Out of This World Reviews
Sang K.
It's like a playground for their mind!
Jo P.
It's fun and educational, it provides opportunities to kids and teaches them about life.
Melissa F.
I was amazed by the brilliance.

Have Questions?
Contact Engineering For Kids