Engineering For Kids
Building a Passion for Engineering
Children have a natural curiosity that lends itself to science, technology, math, and engineering. At Engineering For Kids, we inspire kids ages 4 to 14 to build on their innate desire for answers by exploring engineering concepts in a fun, hands-on way. We offer afterschool programs, evening classes, camps, birthday parties, and special events designed to present kids with challenging yet accessible engineering activities from which they can learn and grow.
Ready to learn more about our programs at Engineering For Kids? Explore our site and sign up today!
Request Information
Explore the Way the World Works!
Our classes and camps let kids discover how things work, build problem solving skills, and learn math and science in a positive environment.
Our Programs
Discover Engineering For Kids
How we create light bulb moments
Build problem

solving skills

01.

Discover how

things work

02.

Explore engineering

as a career

03.

Learn math & science

while having fun

04.

Engage in real world

engineering problems

05.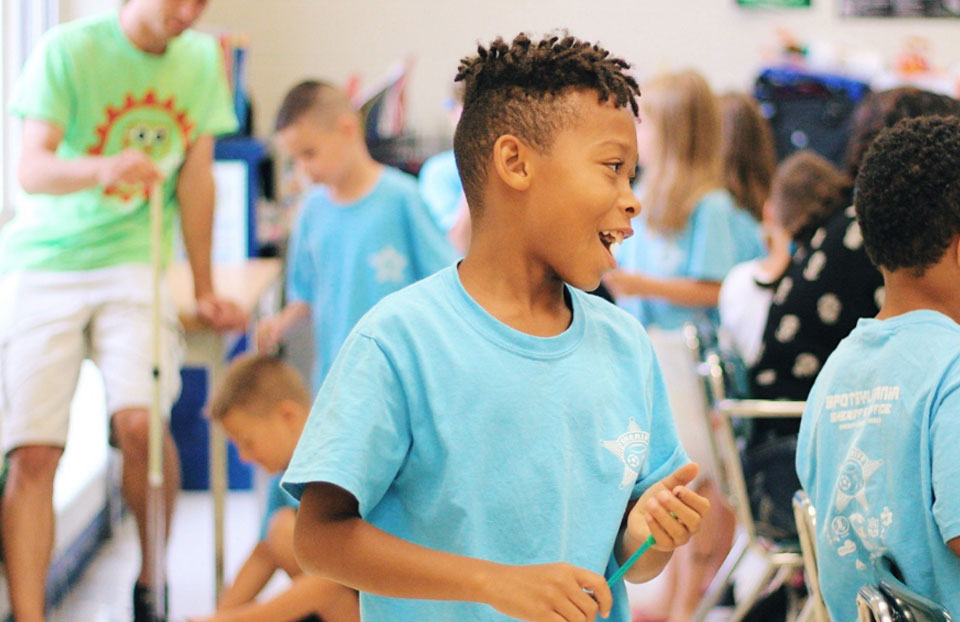 Build critical thinking and problem solving skills
Schools & Educators
Our camps, classes, and programs let young learners delve deeper into specific types of engineering including aerospace, chemical, civil, electrical, electronic, environmental, industrial, marine, mechanical, robotics, and software. Whether your students want to explore engineering as a career option or just want to have fun figuring out how stuff works, Engineering For Kids makes it happen!
Find Your Local EFK
Testimonials
Out of This World Reviews
Find Your Locations
Find Your Local Engineering For Kids