About The Owners
Tayndra Hunter, Director/Co-Owner and Mack Hunter, Co-Owner
Tayndra Hunter has over 18 years of Education experience working with children from infant to 8th grades as a Teacher, Director of Preschool and School Administrator. Mack Hunter loves science and math and is excited to inspire the next generation in the STEM field. Mack and Tayndra are proud to be apart of such a great community and will continue to provide quality enrichment programs for our next generation of youth.
All STEM staff are fingerprinted and have been background cleared to work in our program
All Staff are professionally trained in our curriculum and has a basic knowledge of classroom management
Most of all, our Staff love children and teaching Science,Technology and Engineering related activities!
Staff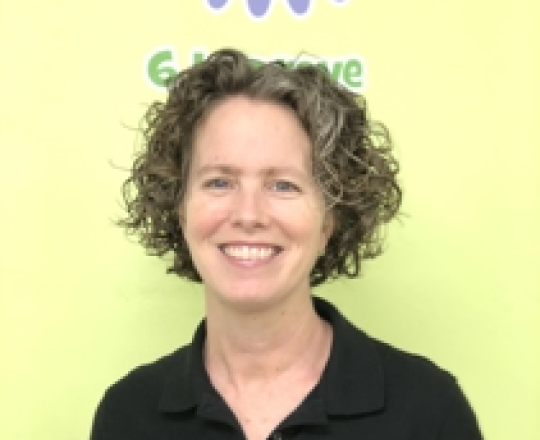 Hello, my name is Kathleen Szolowicz. I earned my degree in Engineering Mathematics with an emphasis in Civil Engineering from the University of Arizona. I worked in the field of civil engineering for McGovern, MacVittie, Lodge & Associates in Tucson, Arizona. I went on to homeschool my own three children through high school. I have my STEM Instructor certification and have been teaching with Engineering for Kids for four years.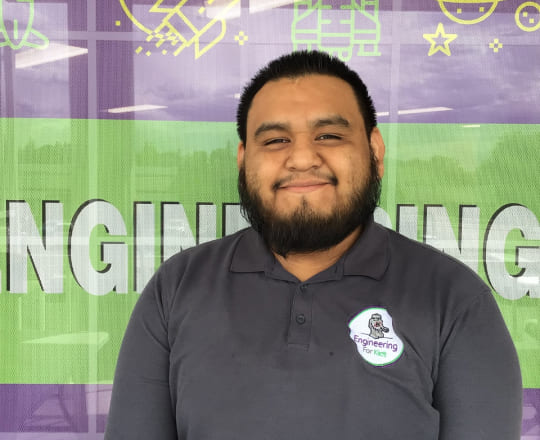 Hello, my name is Luis Aguilar. I earned my degree in Computer Science from California State University, Bakersfield in 2022. During my college experience, I found a passion to mentor and teach, so I decided to join Engineering for Kids in June 2022 as an instructor to help kids learn about Engineering.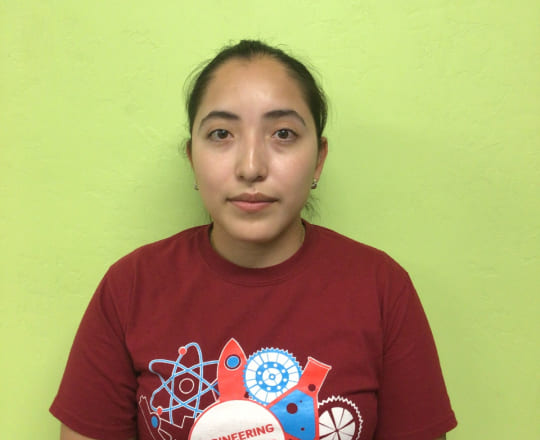 Hello, my name is Anayeli Villa Isidoro. I was born and raised in Bakersfield and I am the oldest of three children. In my spare time, I enjoy designing, creating and building all sorts of things. I am currently in college looking to earn a Bachelor's degree in Computer Engineering. I work this Summer as an Instructor Assistant. This is my first-year teaching at Engineering for Kids as an Instructor. I am very excited to work with your young children to explore Engineering!
Find Your Locations
Find Your Local Engineering For Kids
Testimonials
Out of This World Reviews
Jo P.
It's fun and educational, it provides opportunities to kids and teaches them about life.
Sang K.
It's like a playground for their mind!
Kyleigh T.
Engineering For Kids classes are so fun and you get to learn new things about engineering each day.

Have Questions?
Contact Engineering For Kids