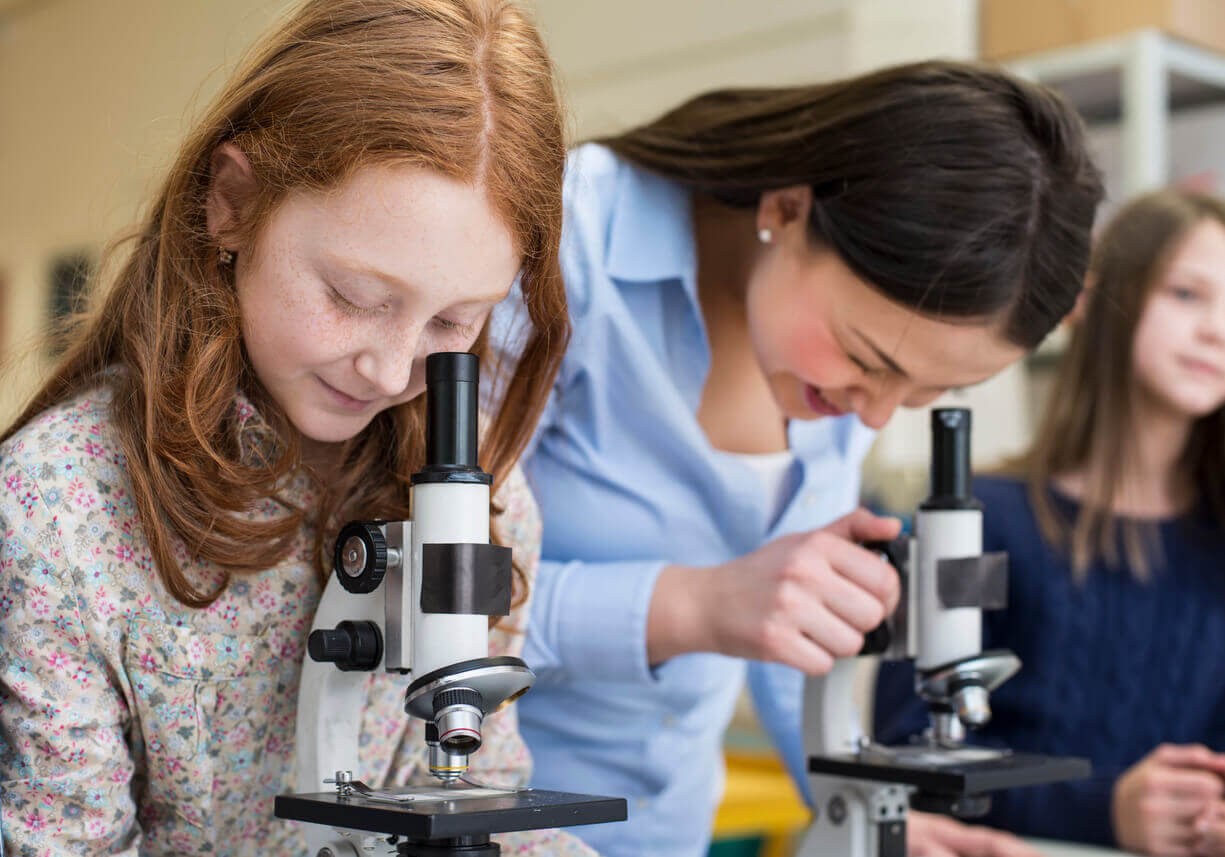 Many people believe that you need to be an analytical thinker to take interest and succeed in STEM education, and those who are creative thinkers will struggle with the subject matter. The truth is, STEM education combines creative and logical thought to help students build critical thinking skills!
Here are the top 3 myths about STEM education and the truths on how children can benefit from being exposed to science, technology, engineering, and math:
Myth 1: STEM is only important for those looking to be a scientist
It is commonly believed that STEM is only important for children who wish to go into fields that use the concepts on a daily basis such as engineers, mathematicians, and scientists. However, STEM education is beneficial to all students!
As we continue to live in the age of information and technology, your child can benefit from understanding the technology all around us. STEM can help students use technology more effectively, as well as develop critical thinking and problem-solving skills.
Myth 2: By introducing technology into learning, children socialize less
While many parents are concerned that introducing technology into education may hinder their child's ability to socialize, it can actually be used in the classroom to help students work together and build the following skills:
Collaboration
Critical thinking
Problem-solving
Communication
Myth 3: STEM is for male students
This is a harmful stereotype and bias that suggests young girls and women shouldn't be interested in STEM subjects and career paths. It is crucial to reinforce the idea that women and girls can be interested in science and math — and that it can be fun, too!
By supporting your child's interests and problem-solving skills, you can help to build their confidence in pursuing topics they enjoy regardless of gender.
STEM Education and Your Child
As you can see, STEM education is important in many ways. Help your child reach for the stars and become familiar with the technology that surrounds them with the help of Engineering For Kids and our amazing STEM programs! Contact your local Engineering For Kids to learn more.
Find Your Locations
Find Your Local Engineering For Kids