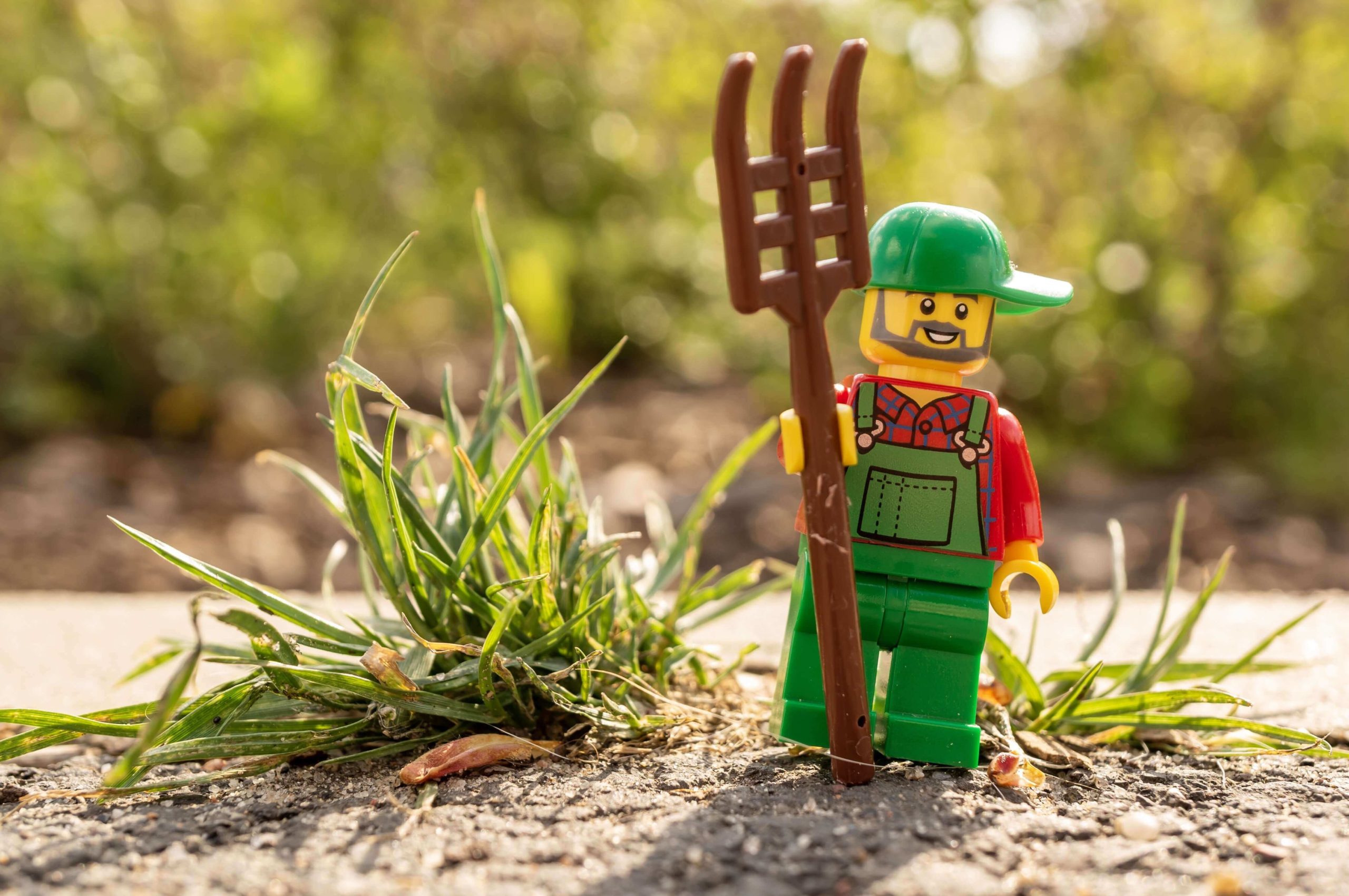 Earth day is an excellent time to teach kids about the importance of preserving our planet.
For the last 51 years, we have celebrated Earth Day on April 22nd. Earth Day is observed globally by over 190 countries. People around the world use this day to promote the importance of keeping our environment clean and bring awareness to climate change.
We can use Earth Day as a great time to get kids inspired about the world around them, learn about STEM and get out into nature!
Here are some great hands on science toys to get your child excited about our amazing earth and learn along the way.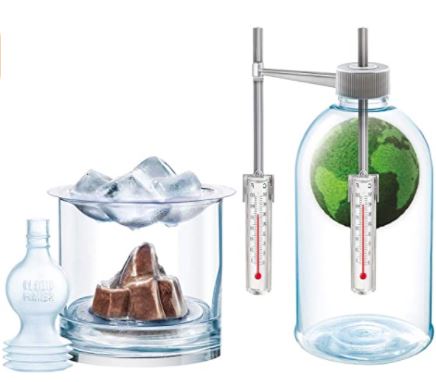 This kit will help teach your child all about how weather works. It includes multiple experiments including making a cloud in your hand and building a desk top water cycle.
This activity allows your child to build a volcano and teaches them about chemistry and geology. It even includes examples of rocks that are made from volcanic eruptions.
This miniature garden stimulates a natural environment that grows grass and chia. Your child can observe how a real ecosystem grows and thrives just like in the real world.

This kit gives kids a chance to uncover genuine fossils using a chisel and brush just like if they were in the field. Your child will learn all about how fossils are formed and it's a great way to get your child interested in all the amazing things covered in our earth.
This kit will help your child learn all about the mysteries of climate change while they explore different weather instruments. They will also practice the important skills of observation, note taking, and reflection.
This is a mini desalination kit that shows children the scientific way to extract salt from sea water. This experiment teaches your child basic chemistry and is a great way to spark interest in helping our environment.
This kit allows your child to unearth fossils and then work to identify them just like a real life paleontologist. This fun activity will get your child thinking all about our earth's past.

For this kit you will use household throwaway items to create art, games, and science projects. It allows your child to get creative while learning about the importance of recycling.
Children are our future and they are the ones who will be taking care of our earth in the years to come. All of these activities will get them excited about the world around them as well as teach them how important it is to take care of it.
Engineering For Kids Camps and Programs
STEM education programs are another great way to teach students about the importance of preserving our Earth. Students can learn about environmental engineering, program a robot to recycle, or even create their own greenhouse. Find a location near you to inquire about summer camps, after school extra curricular programs and more!
Find Your Locations
Find Your Local Engineering For Kids