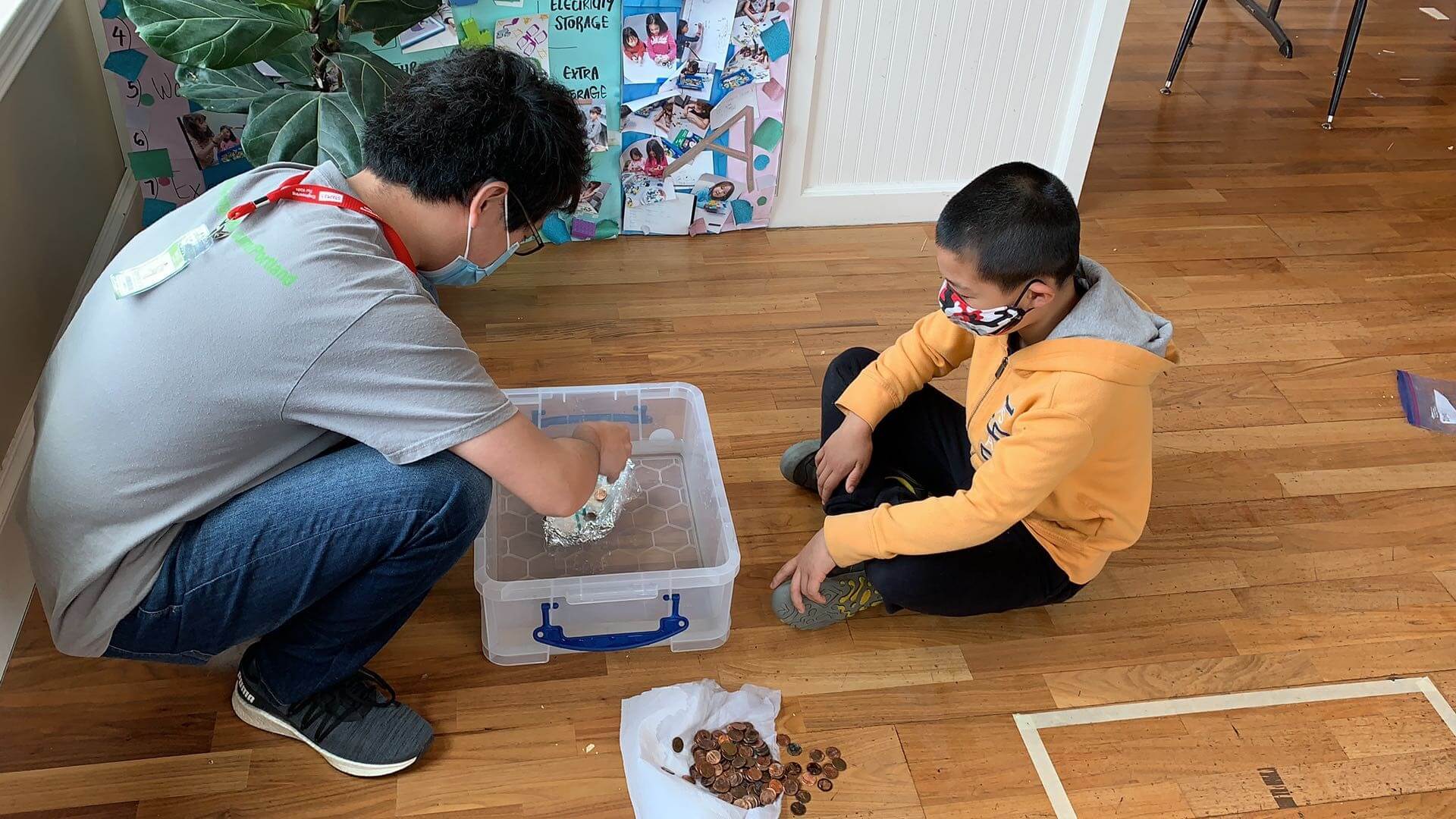 As we venture back to in-person camps in specific locations, you can rest assured that Engineering For Kids has made changes to ensure that the experience is safe and engaging for students.
We're proud to see Engineering For Kids of Portland Metro recognized for their efforts! Watch the recent news segment, below:
"We want to ensure the parents: Your kids are safe with us. We are trying to take all kinds of considerations to ensure the safety and health of each one of our kids," said Mei Wang, Director of EFK of Portland Metro.
Our Portland Metro location has cultivated a program that accommodates health regulations without jeopardizing in-person education. And for families uncomfortable with in-person learning, we do offer virtual camps and programs as well.
Find Your Locations
Find Your Local Engineering For Kids