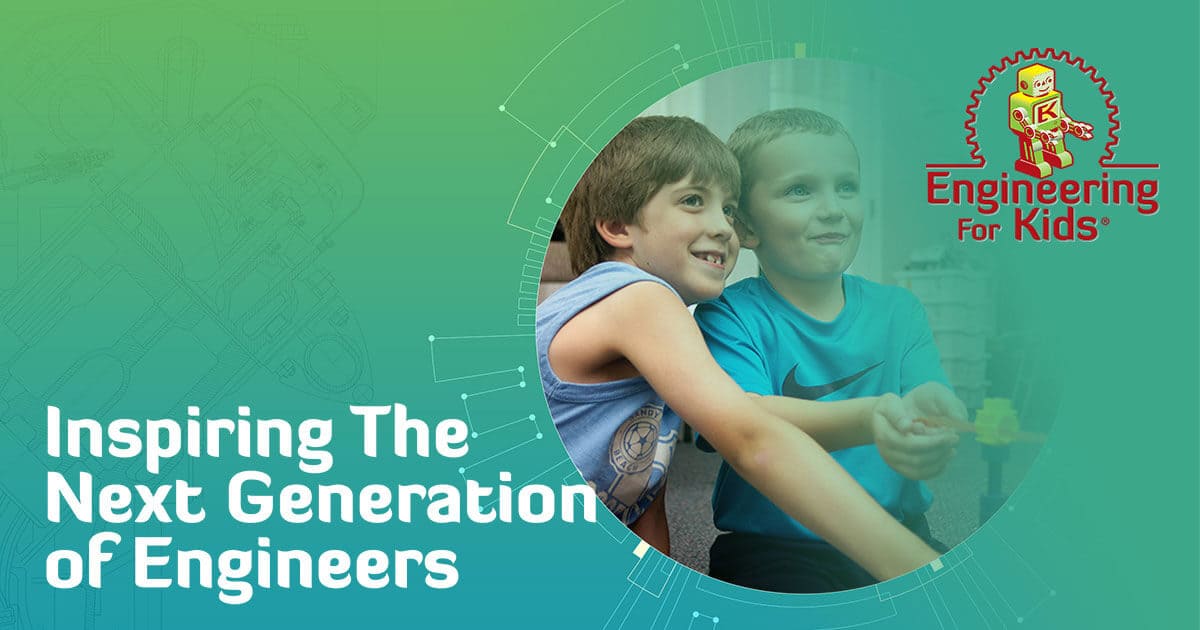 For married couple Hitesh and Neha Shah, engineering is in their blood. So when they heard about Engineering for Kids from CNN, something really clicked. Working in the IT industry, Hitesh has the industry ingrained in his profession, but for Neha, the curriculum focusing on the different activities and her enthusiasm for teaching, helped shape their desire to start the location.
Hitesh completed his bachelors and masters in computer science and Neha was looking for something which would bring enrichment to kids' lives, something more than the regular math and science teaching, but do it in a fun way.
Deciding to pursue, Hitesh and Neha are currently looking for a place to conduct summer camp activities and learn a lot about teaching at the same time.
How did you learn about the brand?
We read about Engineering for Kids on CNN Money – and thought, "This is something we can do." I then went to the website and began looking at all the programs.
Why did you choose an opportunity with Engineering for Kids?
We chose the opportunity because it's all about the programs. We're in the corner of three counties, so we have room for growth. We wanted something we could work into our lifestyle but getting something out of it ourselves.
Where will you conduct the summer camps?
We're starting in community centers for July and August timing. We are in the process of figuring out the schedule.
What challenges have you overcome to get where you are now?
Getting into franchising, finding the right brand for us, finding about QuickBooks, and the best way to approach community centers, have all been pretty challenging to figure out the most efficient manner possible.
Who will teach classes?
Neha: I will teach the classes with another teacher who we signed up to volunteer for the summer camps. We may hire more, but I need to know the curriculum to teach the curriculum first, before we hire. That's all part of this learning process for us.
Right now, we want to go for aerospace and Lego-Robotics or Mechanical as another option.
What are your expansion or development plans? What is your end goal with Engineering for Kids?
Right now, we want to go into our county and see how it goes with summer camps, and then schools after. We want to open an actual learning center with a physical address a couple years down the line.
Do you have any other interesting hobbies or passions?
Hitesh is passionate about photography and he is a freelance photographer, and Neha likes to listen to music and likes to be with nature. We like going for walks and doing outdoors activities with our kids.
Find Your Locations
Find Your Local Engineering For Kids