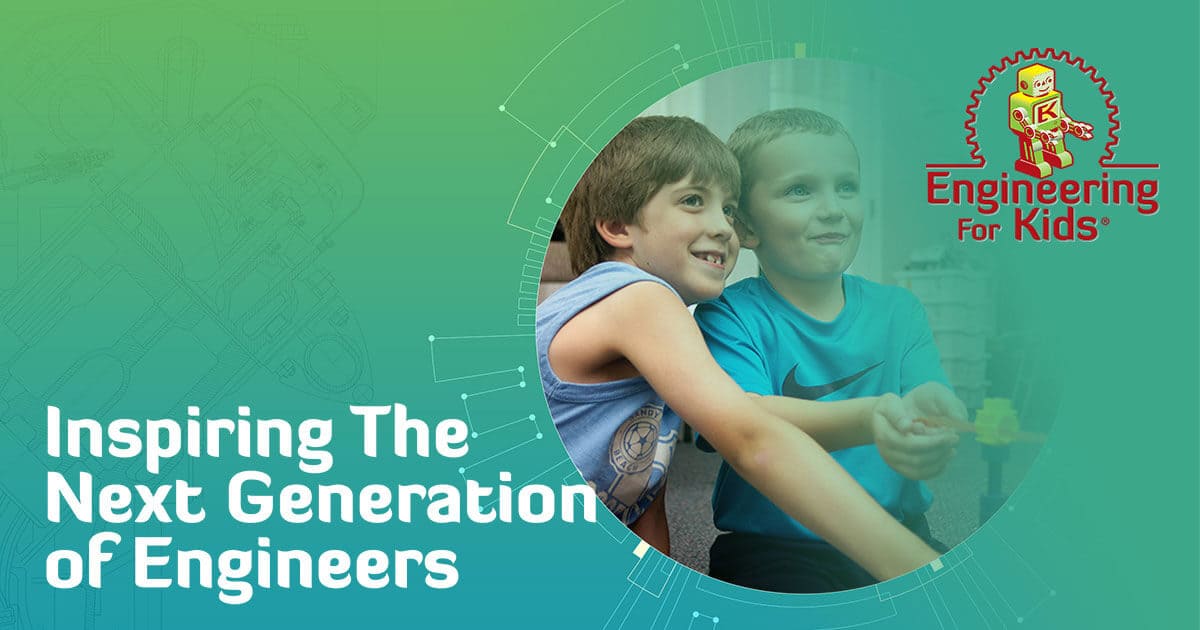 A native of Hong Kong, Leung moved to San Francisco in 1983 and received a degree in marketing and sales management from San Francisco State University. Leung did advertising sales for several years before making a career change into commercial real estate marketing. In 2000 she decided to become a real estate agent and was later recruited into an account management position for Fidelity National Title for 7 years. In 2010 she went back into real estate sales for Prudential. In 2012 she was named one of Prudential's top 7 producers.
How did you learn about the brand?
I was searching for education franchises on Google and looked into a number of concepts. After I saw Engineering for Kids I was immediately intrigued. I liked that they were a younger company and I saw a lot of opportunity for growth.
Why did you choose an opportunity with Engineering for Kids?
I have two children the ages of 3 and 5 and my in-laws are retired teachers so that was a big part of why I wanted an education business. We felt that with children falling behind in math and science in the U.S. this would be a good opportunity to try and change that! We also saw this as viable and lucrative business.
Are you involved with any charities or do any community outreach with your business?
I have been part of a few non-profit real estate organizations for the past nine years holding a number of different positions promoting minority ownership. I am also looking at the public libraries to offer free engineering programs in the community.
What are your expansion or development plans? What is your end goal with Engineering for Kids?
We have a site for a center and we're looking to get that up and running. We'd like to open a number of centers in the next couple years and our vision is to be able to bring Engineering for Kids overseas if the opportunity arises.
Do you have any other interesting hobbies or passions?
I like to sing and I've been taking voice lessons for the past five years. I like to sing opera and I love to play the piano.
Find Your Locations
Find Your Local Engineering For Kids