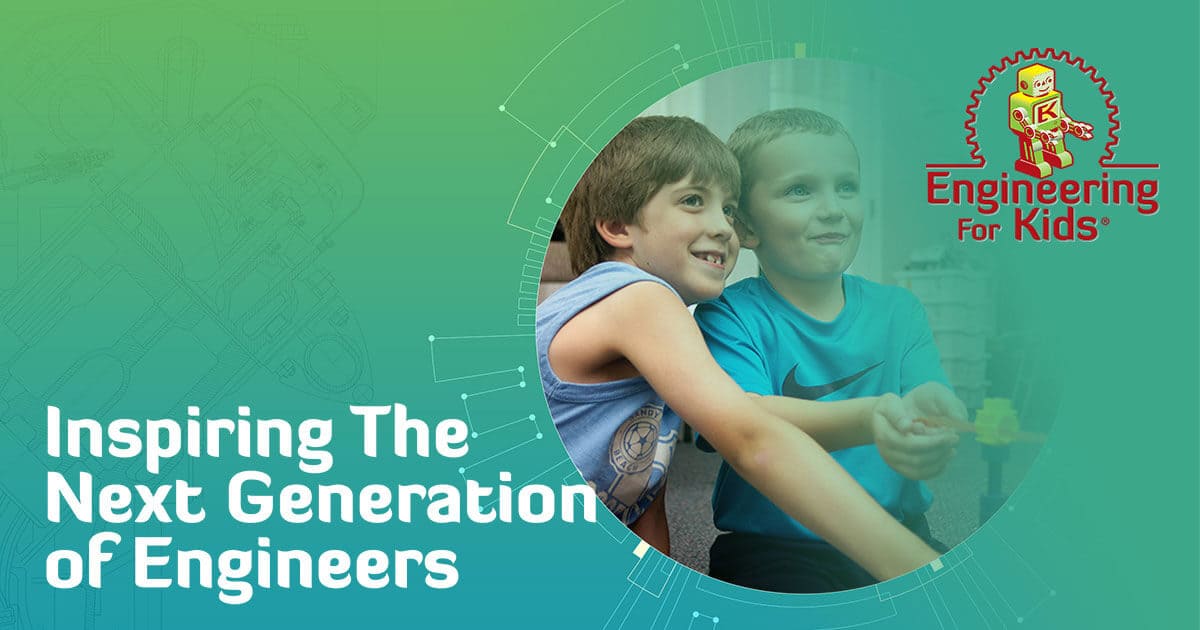 Neeti Agarwal and her husband are both engineers by trade, so when they heard about Engineering for Kids, they knew they could utilize their background to transition to this opportunity.
Neeti came to the United States 15 years ago with her husband to work in the engineering profession. Her husband is an industrial engineer and Neeti an electrical engineer who has been in the digital analytics business for Comscore for the past eight years. Before that, partly as a need to stay home to raise her kid, Neeti worked as a freelancer and consultant in the analytics business.
What do you have coming up to launch your Engineering for Kids business?
We have an open house planned for May 11 showcasing activities from our curriculum. We have hands-on activities planned for children such as designing and constructing rockets, roller coasters to robotics, and much more!
How did you learn about the brand?
I have a 12-year-old daughter and was looking for after-school programs that can teach her Science, Technology, Engineering and Mathematics concepts through hands-on activities. I found EFK doing a Google search. Once I looked into the curriculum and program I knew it was a right fit for me.
Why did you choose an opportunity with Engineering for Kids?
I came to this country 15 years ago. This country has given me so much; I was looking for a way to give back to the community. I found the perfect opportunity through EFK. I love the curriculum. EFK makes learning fun.
Are you involved with any charities or do any community outreach with your business?
I recently worked with the middle Tennessee Girl Scouts on STEM stimulus day. I was there to talk about electrical engineers and did a small workshop on building a circuit from the EFK curriculum. I am looking forward to doing more outreach activities like this.
What will your staff be like when you offer the summer camps?
Right now, I have six part-time teachers and they're going to teach the summer camps, but I'll be there to supervise the EFK curriculum. Our teachers have a higher education background, whether currently in school, recently graduated, or seasoned educator; some are even Engineers! Each instructor goes through a national background check and complete training on our curriculum and classroom management. Our student teacher ratios are the lowest!
What are your expansion or development plans? What is your end goal with Engineering for Kids?
My end goal will be to collaborate with schools within Davidson and Williamson counties and offer the programs in partnership with them. I am considering adding more counties too.
What are some of the publications you read? Local? National? What is your goal publication with your business?
The Tennessean and other local papers in Nashville and surrounding areas would be good to be in. The Nashville Parent already covered a press release on me, and I advertised there.
Do you have any other interesting hobbies or passions?
I like to teach kids math and I also paint and cook a lot.
Find Your Locations
Find Your Local Engineering For Kids