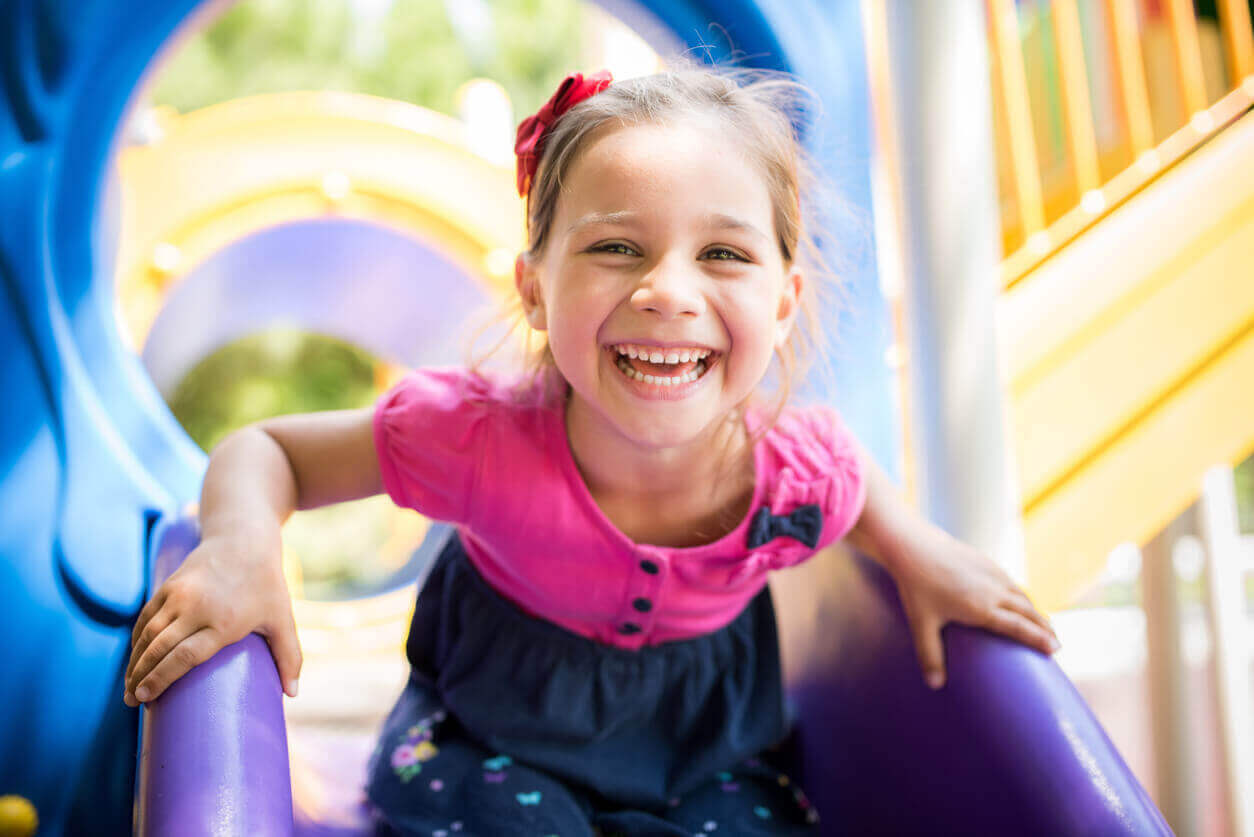 Let's face it, school is the last thing on any child's mind during the summer, and how could we blame them? Students deserve a nice break after a long school year. Unfortunately, their fun in the sun can sometimes bring about significant learning loss that delays their growth and progress the following year.
Studies show that children can lose up to 30% of the prior year's education over the course of the summer — a learning loss colloquially known as "the summer slide." While we admit that it won't be easy to convince your child that it's fun to study during the break, there are still some fun ways to make education engaging and prevent your child from losing valuable information over the next several months.
Make playtime educational, within reason.
Children need constructive play just as much as they need education. For elementary school students, playtime reduces stress, promotes an active lifestyle, and helps develop creative thinking skills.
The best way to incorporate learning into your child's summer break is to make it relevant. Talk to them, learn about their interests, and find opportunities to explore those together. For example, a child who loves video games could start learning how to code and program!
Don't force it.
Instead of trying to make your child want to study traditionally, find new ways to incorporate their interests and learning style into your everyday routine. For example, you may not be able to get your child to devour an entire novel, but you may be able to get them to read a few articles on National Geographic with you and discuss what you learned together.
Pro tips: Sign up for "Word of the Day" emails from Merriam-Webster and take a trip to the bookstore to pick out a story that you'll read exclusively together each night. There are many different ways to incorporate learning into daily life, and this is a fantastic opportunity to teach kids how to establish good learning habits that aren't oriented around a classroom.
Embrace summer as a learning experience.
Take educational trips — plan a vacation together, and let your child organize an itinerary. Plan healthy meals together, learn about nutrition, and ask questions that spark your child's thought process, like: "Do you know why we sweat in the summer?" or "How do the weathermen know how hot it is?"
Search for answers together and promote learning as a mindset, not a forced activity. And, most importantly, don't forget to have fun. Summer will be over before you know it, but the memories of childhood summer last a lifetime!
Invent Your Summer with Engineering For Kids
An easy way to keep your young learner sharp all summer long? Enrolling them in a STEM camp this summer with EFK, of course! At Engineering For Kids, your children can spend their summers learning in a fun way and building skills that will take them to new heights. Contact your local Engineering For Kids for more information!
Find Your Locations
Find Your Local Engineering For Kids