Fun Ways to Celebrate St. Patrick's Day!
It's that time of year again — the time to don all the green you own, find a four-leaf clover, and munch on some delicious corn beef and cabbage. It's St. Patrick's Day!
While everyone may celebrate differently, if you're looking to get the kids involved this holiday here are a few ways you can do just that:
1. Make Irish Treats
As the saying goes, cooking is an art, and baking is a science. Look up some recipes and gather ingredients to make some festive St. Patrick's Day treats. You can whip up traditional meals, such as corned beef and cabbage, or opt for a sweeter treat like clover-shaped cookies.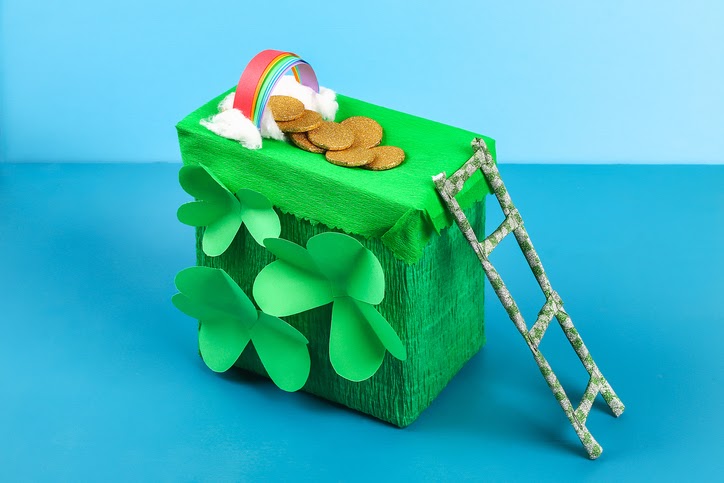 Perfect for the next generation of engineers — if you have wee little ones, help them build their own leprechaun trap. Color a piece of paper with rainbow colors and have it lead into a box with a trap door. Then, add some fake gold coins around the box and wait for those mischievous green fellows to arrive. Convince the kids that the leprechauns came in the night by leaving four-leaf clovers or green glitter in place of the coins!
Bonus: This is a great way to encourage kids early on to explore the engineering design process — win-win!
Need some instructions? Check out our Leprechaun Trap activity for St. Patrick's Day
3. Create Green Food or Drinks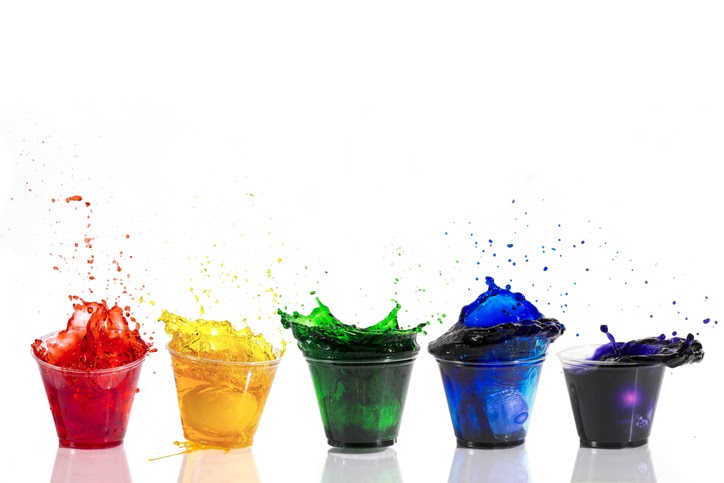 Teach your kids the magic of food coloring by playing around with some liquids. Have them swirl green food dye into a glass of water or clear-colored soda. Or, consider exploring science concepts by creating a milk rainbow! First, pour some milk in a dish and add a few drops of food coloring along the bottom of the dish. Place a cotton swab with dish soap into the dye and watch the magic.
While some of the above incorporates STEM learning, it's safe to say these activities are general, family fun!
And remember, if your child is interested in exploring engineering, science, math, or technology concepts further, we've got you covered. At Engineering For Kids, we offer a variety of fun workshops and camps, like half-day or full-day, that can accommodate your busy schedules.
Find Your Locations
Find Your Local Engineering For Kids