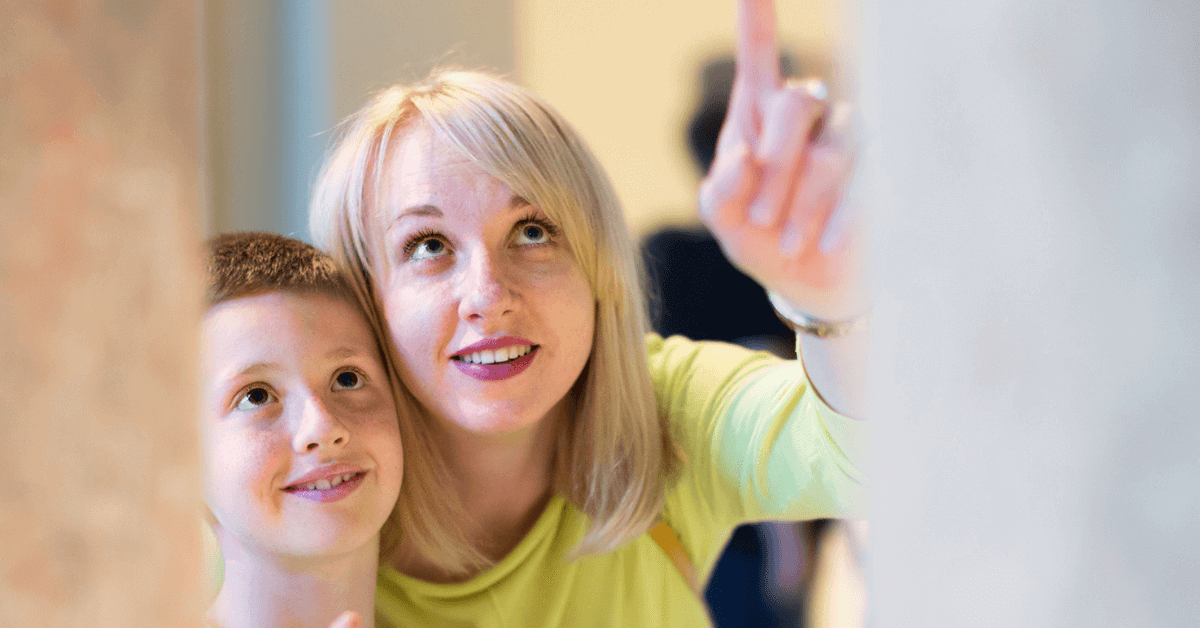 Summer is the perfect time for kids to relax with their friends and soak up some much-needed sunshine. But, what about those rainy days indoors?
Fortunately, there are plenty of ways to keep a child's mind active (and prevent the all too common summer slide) during summer break.
Read a Book and Take a Trip
For those with older kids in the household, chances are, your child has a reading list for summer. Consider reading a book with them — almost like a mini book club in the comfort of your own home! If this book takes place in a nearby town or mentions any landmarks within reach, you could always plan a trip to follow the footsteps of the characters, helping your child connect more with the literature that they're reading.
For younger children, learning about different animals could be more their speed. Visit your local library and take out a book about their favorite zoo animal — go over their size, color markings and eating habits. Then head to your local zoo to see them in action!
Try Some Kitchen Experiments
Dive into a fun science-based project with some supplies found right in your own home. From invisible ink to a salt shaker volcano, many easy kitchen experiments can be found at your local library or online (like our Pinterest page). Encourage your kids to do one kitchen experiment a day. Depending on the age of your child, you can simply supervise or join in on the fun! Once they've mastered their kitchen science skills, have them teach you their favorite one.
By keeping the STEM activities going throughout summer, your child will go back to school curious and ready for the next challenge!
Attend a Camp
Attending a cool camp gives your child a chance to make some friends and participate in activities that stimulate the brain — that's where we come in. At an Engineering For Kids summer camp, your children will experience fun, hands-on projects that span the STEM field. The lessons learned in camp will stay with your child right into the new school year and throughout life — and may inspire them to pursue a future career in STEM.
Find Your Locations
Find Your Local Engineering For Kids