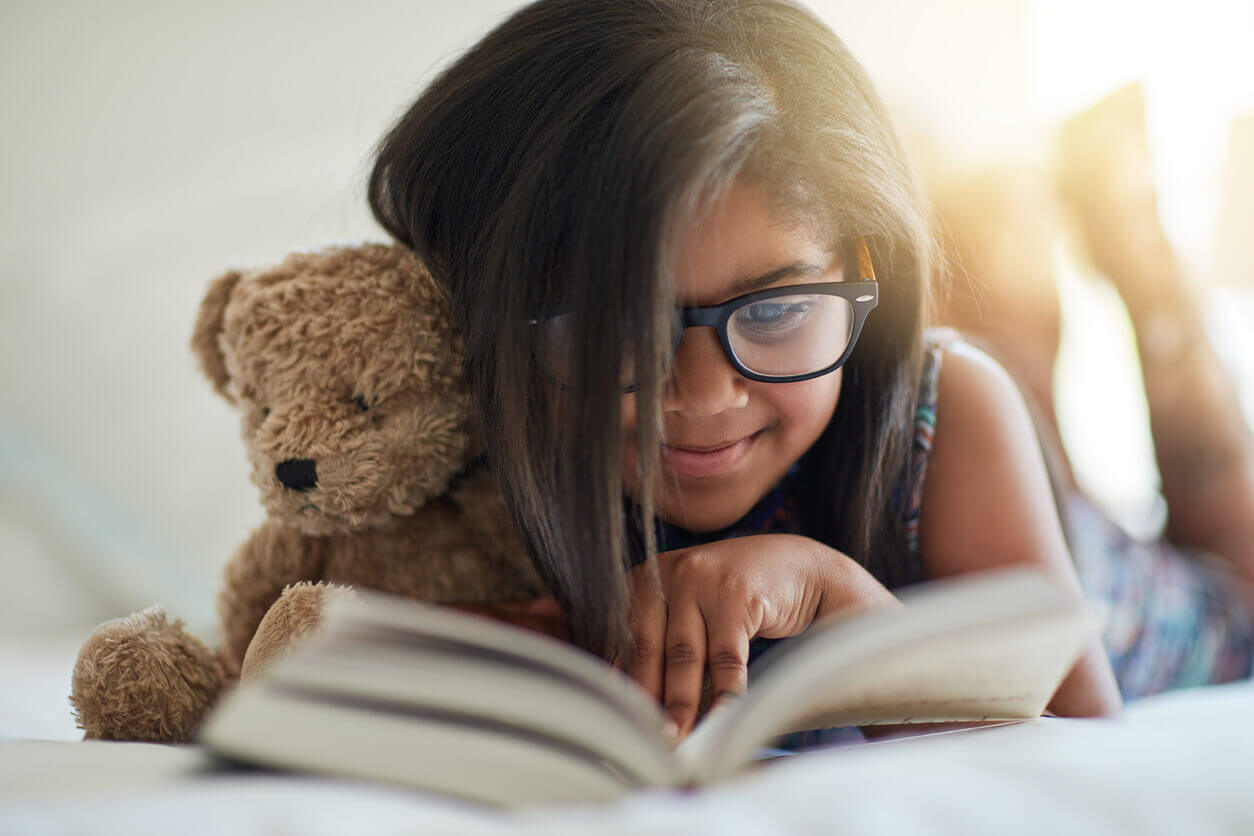 Reading is one of the best ways for your young learner to strengthen their literacy and language skills, to use their imagination and to expand their knowledge of the world. Additionally, introducing your child to STEM reading materials at an early age will boost their love for school and may even get them started thinking about their future careers!
Here are our top reading suggestions for your student:
Selecting The Best Books for Younger Readers
It's important to remember that a STEM book should ask questions, solve problems, or demonstrate design or redesign. So how do you, as a parent, find the best one suited for your young reader?
The National Science Teacher Association (NSTA), suggests that for kids K-12, the best STEM books will:
Showcase real-world innovation
Emphasize team-work and creativity
Unify disciplines of STEM
Fully demonstrates the process of trial and error
So if you are looking to fill up your bookshelves with pages worth reading, here are some of our favorites:
Encourage The Mathematician in Your Home
By Margot Lee Shetterly
This inspiring true story showcases the amazing African-American women working at NASA in the South during the 1940s. Working as human "computers," they used their knowledge in math to break into a white, male-dominated math field. Recommended for those in Grades 3 through 7.
Moneyball: The Art of Winning an Unfair Game
By Michael Lewis
How did the Oakland Athletics, one of the poorest teams in baseball, win so many games? The answer lies in numbers. This book details how General Manager Billy Beane used detailed statistical analysis to bring his team to playoffs, despite having the second-lowest payroll in baseball. Recommended for at least high school aged readers.
Bonus: the above two books are also movies the whole family can enjoy together!
Inspire Females in STEM
By Andrea Beaty
For those with children in Kindergarten to Grade 3, this best-selling picture book will encourage your little one to grow their minds while exploring perseverance and failure — showing that failure only comes when one quits.
Finding Wonder: Three Girls Who Changed Science
By Jeannine Atkins
The lives of three real-life scientists are written in verses to highlight their interest in science from childhood on. Covering fields such as entomology, paleontology, and astronomy, this book is inspiring for young girls in Grades 4 and above.
The STEM Books You Can't Go Wrong With
Astronaut-Aquanaut: How Space Science and Sea Science Interact
By Jennifer Swanson
Don't think astronauts and aquanauts have a lot in common? Think again! For those with children in Grades 3 through 7, this book will help readers discover the science and amazing innovations that allow humans (or only machines) to survive in outer space or the depths of the ocean.
The Wright Brothers: Nose-Diving into History (Epic Fails #1)
By Eric Slader and Ben Thomas
Adding history, impressive illustration, and a bit of humor, this read explores how the Wrights successes and failures ultimately lead to powered and piloted flight. Recommend for children in Grade 3 through 7.
If your child is looking for additional ways to absorb STEM subjects, we've got you covered! At Engineering For Kids, we've made it our mission to help young learners explore these subjects in a fun and educational way. Contact your local Engineering For Kids today to learn more about the programs we offer!
Disclosure: This post contains affiliate links and we may receive commissions if you visit a link and buy something through our recommendations. Purchasing via an affiliate link does not cost you any extra, and we only recommend products that we believe are best for inspiring the next generation of engineers!
Find Your Locations
Find Your Local Engineering For Kids