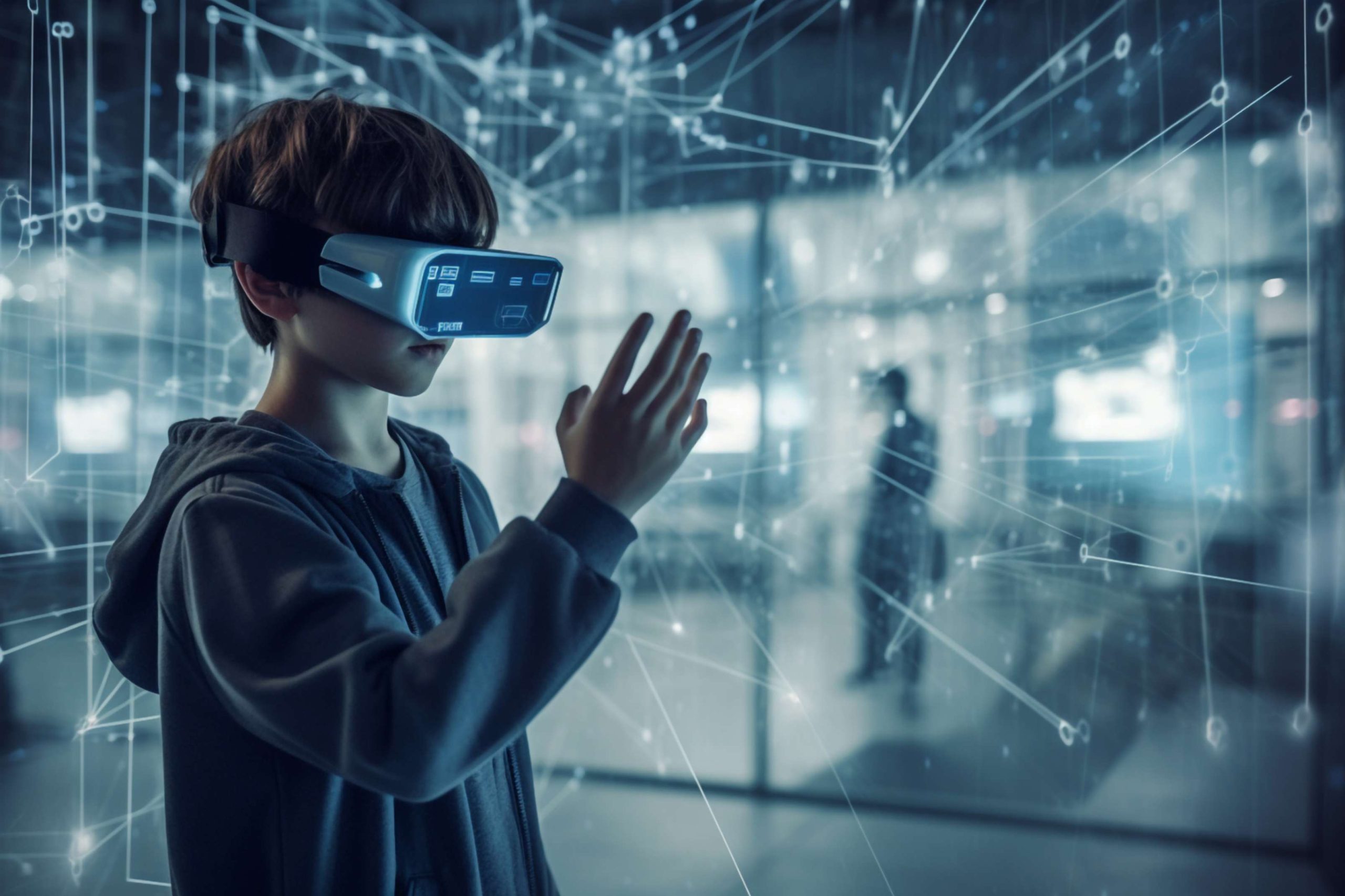 From Imagination to Reality with 3D Modeling!
Many people have heard of 3D modeling but may not know exactly what it is, so we're here to help! The versatile and transformative capabilities of 3D modeling have been seen in various fields, including healthcare, animation, movie making, architecture, manufacturing, and more.
What is 3D Modeling?
At its core, 3D modeling refers to using digital technologies to create three-dimensional objects. These objects may remain in the digital realm, or, with the use of a 3D printer, could become real-world objects. This is what makes 3D modeling valuable for the future of robotics. Using this technique, researchers and designers will be able to build better futuristic robots, and easily create parts when needed.
While this all sounds very high-tech, kids can have fun engaging with 3D modeling concepts and technologies. At Engineering For Kids, we offer a range of programs and activities that help kids understand the importance of 3D modeling.
Embarking on an Exciting 3D Journey!
Children have a sense of creativity and imagination that is prime for 3D modeling. Being able to dream up different creations and then see them come to life in the digital world can be exciting. The adventure into the captivating world of 3D modeling begins as we dive into the essential elements that form the foundation of this magical art.
We'll take kids on a journey through the fantastic world of 3D modeling, uncovering its many uses: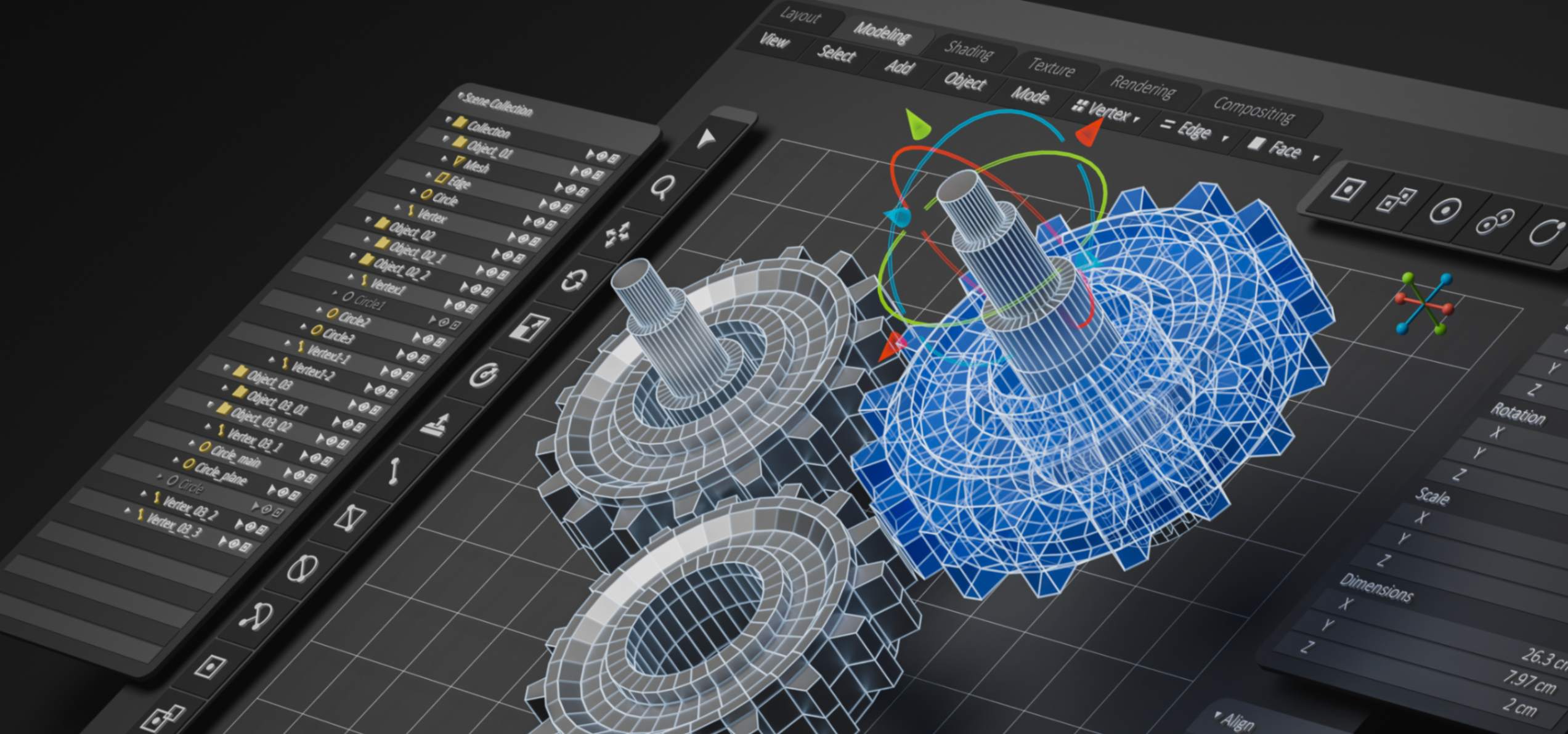 1. The Enchanting World of 3D Modeling
The fun begins when kids are introduced to the capability of creation by seeing 3D objects come to life in the digital world. This can be very exciting for kids who love to explore technology and innovative ways to use programming. Children with creative minds will be fascinated by their ability to build their own designs and dream big with 3D modeling software.
2. Animating Superheroes and Playful Characters
Three-dimensional creations are not limited to buildings and engineering, even artists have been able to use 3D modeling to breathe life into characters. Kids will revel in the ability to bring superheroes to life and create goofy monsters that make everyone laugh.
3. Innovating Functioning Creations
The future of manufacturing is in 3D designs, and with these designs kids can dream up awesome robots and zippy cars for a brilliant future. The best part is that whatever they design on the screen can one day become real life. That's why 3D creations will become the forefront of futuristic technology.
4. Crafting Dazzling Fashion and Playful Toys
Not all 3D designs need to be digital or large projects, kids can delight in breathing life into fancy dresses or super-fun toys. The only limitation is imagination.
5. The Robot's Role in Crafting 3D Magic
Dreaming up futuristic robots can be a fun and engaging way for kids to engage with 3D technologies. From designing the next machine to discovering the potential of robots to aid in the creation of 3D wonders, EFK programs open up a whole new world for kids of all ages.
How to Get Started With 3D Modeling
–  Magic Tools and Enchanting Techniques
Kids have large imaginations and they dream big. Help them bring their ideas alive and help them become the masters of their own designs with tools like Blender and other exciting, kid-friendly software. Learning the ins and outs of 3D software empowers kids to let their creativity soar.
–  Learning the Process
Learning how to use 3D design software not only equips kids with the skills to craft three-dimensional wonders, but also invites them into the captivating domain of augmented and virtual reality. As they dive into the intricacies of 3D modeling, a gateway emerges to immersive experiences where digital creations seamlessly blend with the real world.
Join Us on a 3D Journey!
Excited to engage more with 3D technologies? Have a creation that you want to bring to life? Consider the different activities that Engineering For Kids has to offer to learn and create in a magical, 3D world. From summer camps to after-school programs, EFK provides opportunities for kids to delve into technology, science, and engineering topics through hands-on projects that are fun and engaging.
Contact us today to find a program near you.
Find Your Locations
Find Your Local Engineering For Kids