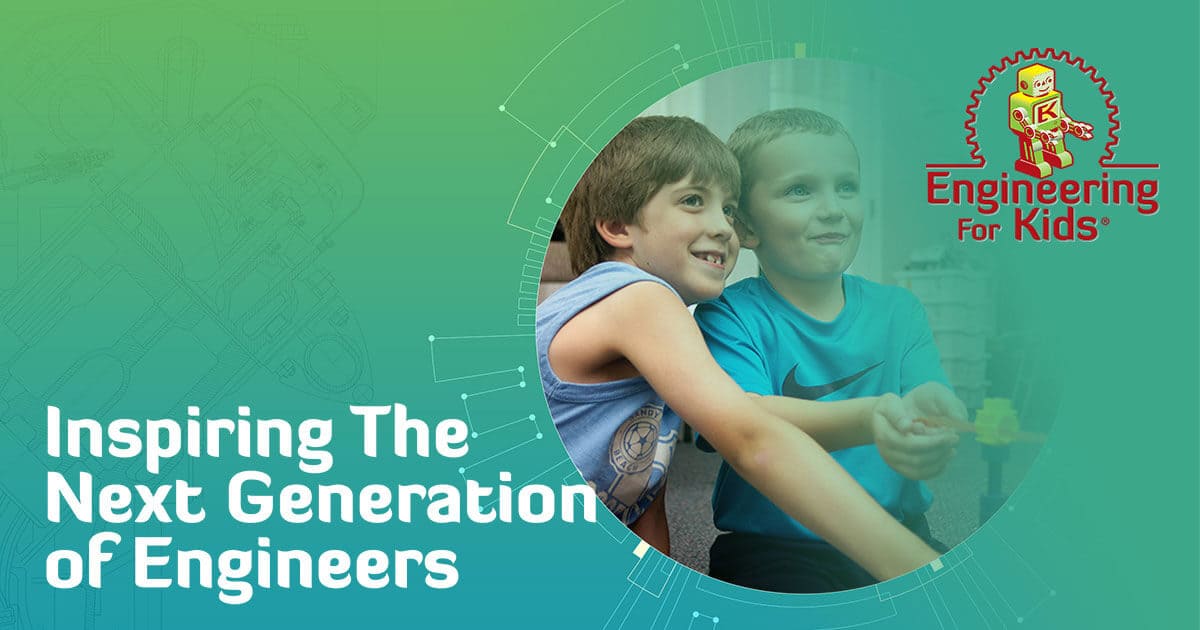 Chris LeBreck grew up in Palatine, IL and lived there until he was 26. He then moved to Wisconsin where he spent about 20 years and moved back to Illinois in 2005 before opening up his own business called Airtastic Play Land in 2008. Airtastic Play Land is an open- play facility with four big party rooms and that's where they will hold the EFK classes.
Chris has an electrical engineering degree from Northern Illinois University and graduated in 1984. He was in electronic manufacturing and worked for companies such as Honeywell, Northrop-Grumman, and Phillips where he got into the operating side of the business. He worked for Plexus and Sanmina – SCI in an operational role.
Why did you transition into the Airtastic opportunity?
My wife and I walked into a business in northern Wisconsin that was pretty similar, and it was that was our initial introduction to the possibility of having something like this in the future. I was at a point in my life where I could do something different. It ended up being a four year process before we opened, but we've been open for five years now. We bought the land and built the building to suit this type of business.
How did you learn about Engineering for Kids?
I saw it on the website, Franchise.com. We've been looking for something the last couple years, and it seemed to make sense for us.
Why did you choose an opportunity with Engineering for Kids?
We have about 8,000 families in our database to introduce to Engineering for Kids. Plus, this is a logical extension of our business offering and it really compliments the existing business we have. We do parties, and the fact EFK offers camps during the summer and classes during the school year was great for us. It allows us to better utilize the 17,500 square feet of space in the building.
Also, STEM is very big in Naperville, Aurora and the surrounding communities and the Engineering for Kids programs align well with the goals of the school districts' STEM initiatives.
Are you involved with any charities or do any community outreach with your business?
Over the last five years, we have partnered with a lot of schools and community organizations in the area. We've donated thousands of dollars in free play time over the years to help fund initiatives within the local schools. Additionally, we've donated 10,000 pounds of food to the local food pantry and held numerous fundraising events for organizations such as the American Heart Association and Pancreatic Cancer Research.
How will you operate your Engineering for Kids business?
I'm the operator, so right now I'm interviewing teachers to start classes when we open. My goal is to teach camps through the summer and go into the communities and open learning centers in all seven of the communities I own rights to.
What challenges have you overcome to get where you are now?
The biggest challenge has been the economy. In 2008 when we opened, that was when it was at its worst. Just surviving the last five years has been the biggest challenge. Now we feel more comfortable because the economy is on the rebound, which has allowed us to invest in another business to compliment what we are already doing.
In the big scope of things, Naperville and Aurora have 140,000 people, so getting 50 to sign up should not be a stretch. I'd like 100-200 kids ideally. I literally have four centers of space available. I've received good feedback about EFK from people in the community so far.
What are your expansion or development plans? What is your end goal with Engineering for Kids?
Our goal is to have one or two learning centers in the seven communities we have. My goal is to start people at the Airtastic facility and move them to the other areas to run their own businesses.
Do you have any other interesting hobbies or passions?
I have three active boys in sports, so I am pretty involved with my kids' activities.
Find Your Locations
Find Your Local Engineering For Kids