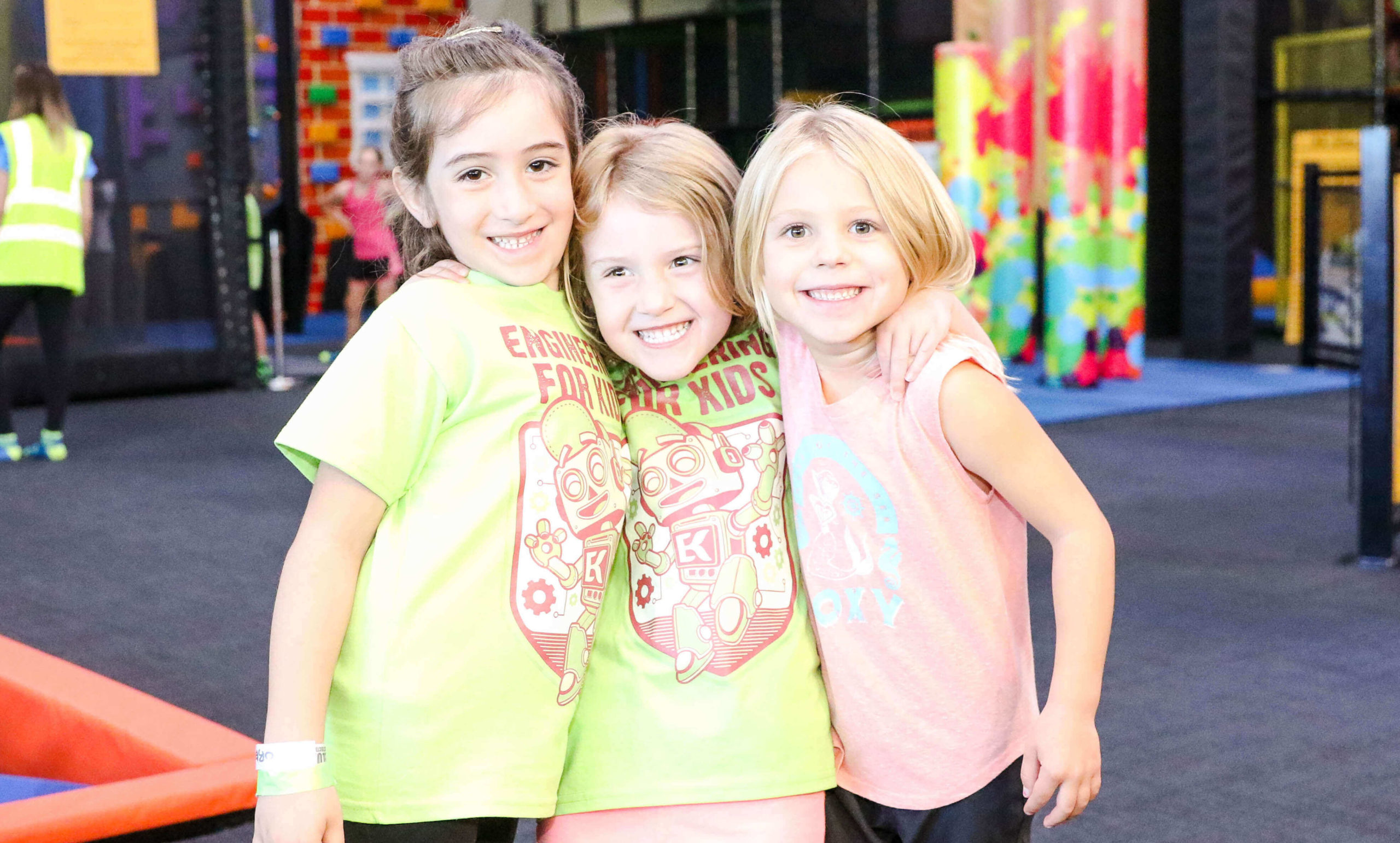 What is National STEM/STEAM Day?
One of our most favorite days of the year is here — National STEM/STEAM Day! Held each year on November 8, STEM/STEAM Day is dedicated to all things science, technology, engineering, art, and math.
STEM (and STEAM) represents some of the fastest-growing and in-demand fields in the world today. And here at Engineering For Kids, we're passionate about inspiring the next generation of engineers, artists, and innovators.
Join in on the celebration this weekend, with some STEM-tastic activities your family is sure to love:
Teach Your Kids About Some Famous Folk
Airplanes, telephones, even Christmas lights, didn't always exist. In fact, just about everything that we know and use today wouldn't have existed if they weren't first thought up in the minds of some brilliant people.
If your child loves nothing more than diving into a good read, there are a ton of wonderful STEM options right at their fingertips. Below are a few of our favorites based on some historic and brilliant innovators:
Read More: STEM Books to Add to Your Home Library
Visit a Museum
If you are looking for a way to celebrate STEM outside the home, take a trip to a local museum. Most offer some type of STEM or STEAM-related exhibits so you can spend an afternoon exploring and learning.
For a complete list of museums near your local city, visit the American Alliance of Museums!
Have a STEM Movie Night
An easy way to get your kids more interested in STEM and art concepts? A movie night, of course! While the list of movies out there seems never-ending, we've rounded up a few to choose from pending your age group at home:
Hidden Figures (rated: PG, for thematic elements and some language): An inspiring, historical drama based on the real lives of three African-American women mathematicians working at NASA.
Spare Parts (rated: PG-13, for some language and violence): Based on a true story about high school students who form a robotics club and go up against the country's reigning robotics champion, MIT.
Imitation Game (rated: PG-13, for some sexual references, mature thematic material, and historical smoking): Cryptologists and mathematicians are front and center in this historical drama. The film is based on a true story of a team working to decrypt the German Enigma code during WWII, saving the lives of millions.
Big Hero 6 (rated: PG, for action and peril, some rude humor, and thematic elements): An action-packed Disney movie about robotics prodigy, Hiro Hamada, and his superhero team!
Sign Your Child Up at Engineering For Kids
Our favorite way to celebrate National STEM/STEAM Day is right here at Engineering For Kids! Since our inception, we've proudly changed the lives of more than 350,000 students, and we're not slowing down any time soon.
From camps and classes to birthday parties and scout trips, we are passionate about teaching and growing kids' passion for STEM.
Learn more about what we have to offer, contact your local EFK today!
Find Your Locations
Find Your Local Engineering For Kids