Extracurricular Activities You & Your Child Will Love
Events at Engineering For Kids of Toronto - York Region
At Engineering For Kids, our esteemed and experienced educators host fun, interactive events for children ages 4 to 14. From aerospace engineering to electronic game design and more, there are many activities in which your child can participate and learn while having fun.
Contact us to learn more about how our extracurricular events can benefit your child!
Take Your Son or Daughter to Work Day
Millions of workplaces participate in this one-of-a-kind event that can not only help your child learn more about what you do, but can also encourage thoughts about what career he or she wants to pursue in the future. At Engineering For Kids, we take full responsibility for helping children investigate their ideas and interests.
Our educators can set up a variety of fun activities for the two of you to participate in. We understand that you may still have a lot of work to do on Take Your Son or Daughter to Work Day, which is why we can provide your child with fun enrichment activities while you take care of the work that's on your plate. We're here to make this day easier and more enjoyable for you and your son or daughter!
Kids Night Out
We're proud to host a variety of Kids Night Out events that encourage kids to participate in fun and exciting activities. From construction activities, games, movie nights, and more, we're confident that your child will have a blast while you take the night off. Best of all, they will be learning skills they can use for the rest of their lives. For events that are located in different locations, you can count on our trusted educators to provide full supervision and ensure that all of our young engineers are participating and having fun!
Engineering For Kids of Toronto – York Region Past Events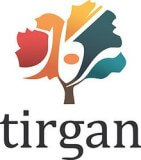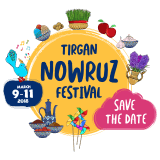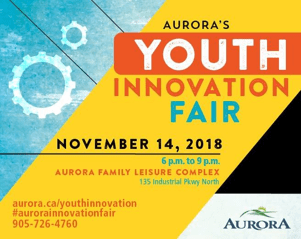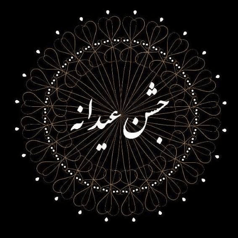 Tirgan Nowruz Festival 2018
Mar 10, 2018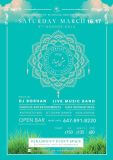 Eidaneh, The Luxuriant Persian New Year Gala
Mar 16, 2018
Find Your Locations
Find Your Local Engineering For Kids
Testimonials
Out of This World Reviews
Trudy
"The kids learned to program, design robots and fall in love with the world of Engineering."

Have Questions?
Contact Engineering For Kids