The Fun, Educational Camp Your Child Is Bound to Enjoy!
Camps at Engineering For Kids of Minneapolis
View EFK Mpls Summer 2019 in a full screen map
At Engineering For Kids, our camps are carefully structured to provide your child with the enrichment he or she needs to grow and thrive. Our camps run in the spring, winter, and summer for your convenience. Our programs come in many varieties to accommodate your schedule, such as half-day camps, full-day camps, and holiday break camps. We also host camps on scheduled days off for reasons such as professional work days, teacher conference days, etc.
Just a few of these beneficial opportunities include:
Teamwork: Most of our camps schedule fun and engaging teamwork activities that teach children the value of investing in others.
Resilience and motivation: Our challenging programs help to teach kids how to keep trying. This also helps them feel accomplished when they succeed, which develops their will to learn.
Decision-making: Our uniquely structured activities help children establish and build upon great decision-making skills, which can help build confidence.
In addition, the wide range of activities and classes that we offer encourage children to try new things, which is a beneficial skill that can be applied in several instances throughout adulthood.
Camps
SUMMER CAMP LOCATIONS
Click the blue links below for additional details and registration links!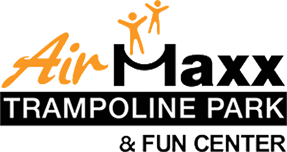 Champions Hall Sport & Event Center;
7000 Washington Ave S, Eden Prairie, MN 55344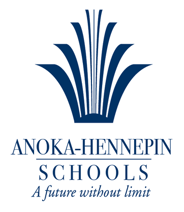 Anoka-Hennepin Jackson Middle School
6000 109th Ave N Champlin MN 55316


2501 MN-100, St Louis Park, MN 55416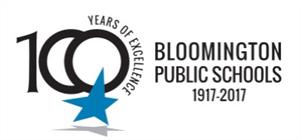 BLOOMINGTON OLSON MIDDLE SCHOOL
4551 W 102nd St, Bloomington, MN 55437

CENTENNIAL ELEMENTARY
4657 North Rd, Circle Pines, MN 55014
RICE LAKE ELEMENTARY
575 Birch St, Lino Lakes, MN 55014

JACKSON ELEMENTARY SCHOOL
1601 Lusitano St, Shakopee, MN 55379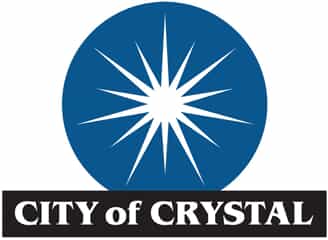 4800 Douglas Dr N Minneapolis MN 55429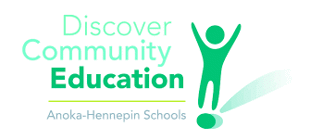 OAK VIEW MIDDLE SCHOOL
15400 Hanson Blvd NW, Andover, MN 55304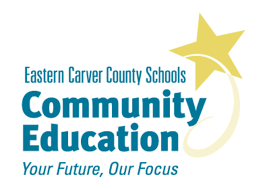 EASTERN CARVER VICTORIA ELEMENTARY
9300 Red Fox Dr Victoria MN 55386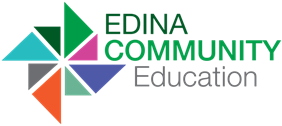 6401 Gleason Rd Edina MN 55439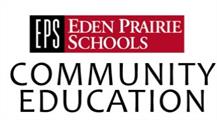 EDEN PRAIRIE OAK POINT ELEMENTARY/EAGLE HEIGHTS SPANISH IMMERSION
13400 Staring Lake Pkwy, Eden Prairie, MN 55347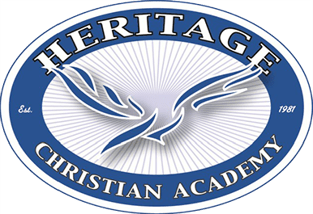 HERITAGE CHRISTIAN ACADEMY
15655 Bass Lake Rd, Maple Grove, MN 55311


EISENHOWER COMMUNITY CENTER
1001 MN-7, Hopkins, MN 55305
1001 MN-7 Hopkins MN 55305


HASSAN ELEMENTARY
14055 Orchid Ave, Rogers, MN 55374
8125 River Rd NE Otsego MN 55330
1170 Main St. NW Elk River MN 55330
12521 Main St Rogers MN 55374


EAGLE LAKE COMMUNITY BLDG @ THORESEN PARK
6259 Eagle Lake Dr, Maple Grove, MN 55369


EXCELSIOR ELEMENTARY
441 Oak St, Excelsior, MN 55331
GROVELAND ELEMENTARY
17310 Minnetonka Blvd, Minnetonka, MN 55345
17000 Lake Street Extension Minnetonka MN 55345
MINNETONKA SCENIC HEIGHTS ELEMENTARY
5650 Scenic Heights Dr Minnetonka MN 55345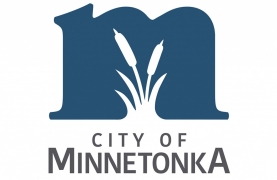 14600 Minnetonka Blvd Minnetonka MN 55345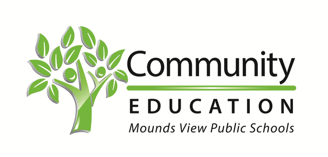 MOUNDS VIEW CHIPPEWA MIDDLE SCHOOL
5000 Hodgson Rd Connection North Oaks MN 55126


ORONO IMTERMEDIATE SCHOOL
685 Old Crystal Bay Rd N, Long Lake, MN 55356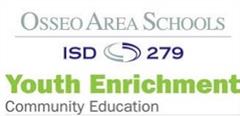 CEDAR ISLAND ELEMENTARY
6777 Hemlock Ln N, Maple Grove, MN 55369
OSSEO OAK VIEW ELEMENTARY SCHOOL
6710 E Fish Lake Rd Maple Grove MN 55369

PLYMOUTH CREEK CENTER
14800 34th Ave N, Minneapolis, MN 55447


PROVIDENCE ACADEMY
15100 Schmidt Lake Rd, Plymouth, MN 55446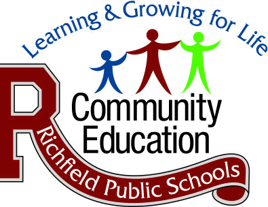 RICHFIELD CENTRAL EDUCATION CENTER
7145 Harriet Avenue S. Richfield MN 55423


LANGFORD RECREATION CENTER
30 Langford Park, St Paul, MN 55108
NORTH DALE RECREATION CENTER
1414 St Albans St N, St Paul, MN 55117

7700 Old Carriage Ct Shakopee MN 55379


URBAN AIR ADVENTURE PARK COON RAPIDS
10 Coon Rapids Blvd Coon Rapids MN 55448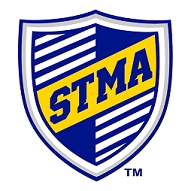 ST. MICHAEL ELEMENTARY
101 Central Ave W, St Michael, MN 55376
MIDDLE SCHOOL EAST
4862 Naber Ave NE, St Michael, MN 55376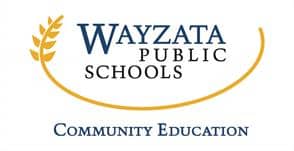 PLYMOUTH CREEK ELEMENTARY
16005 41st Ave N, Plymouth, MN 55446
Find Your Locations
Find Your Local Engineering For Kids
Testimonials
Out of This World Reviews
Jo P.
It's fun and educational, it provides opportunities to kids and teaches them about life.
Sang K.
It's like a playground for their mind!
Kyleigh T.
Engineering For Kids classes are so fun and you get to learn new things about engineering each day.

Have Questions?
Contact Engineering For Kids