ROBOTICS ENGINEERING WORKSHOPS
FEBRUARY BREAK 2020
Workshop Overview:
This one-day workshop is designed to give students an introduction to the excitement that Robotic engineering holds. Students will be challenged to think critically, stay on task, problem solve and work co-operatively with fellow students. We aim to create a positive learning environment where every student feels values and experiences success!
Workshop Learning Objectives:
Students will learn about Drivetrains and Turning Scrub.
Students will learn about Object Manipulation.
Students will build a Standard Drive Base.
Students will pair their VEX IQ Controller with the VEX IQ Robot Brain.
Students will learn to control their basic robot with a remote control.
Students will plan and implement an original build design.
Students will think critically about how design choices affect a mechanism's abilities.
Students will learn to implement the "Think, Do, Test" design process.
Students will learn new skills, make new friends, and have fun!
Workshop Structure of Activities
9:00 AM: Morning Session
Students will use VEX IQ components to experiment with essential structures and basic object manipulators. They will build a Standard Drive Base that functions in teleoperated mode (remote control).
Healthy Snack & Water Break
Students will construct a basic Drivetrain using two different widths of wheelbase. They will build on this Drivetrain and experiment with different non-motorized object manipulators (Plow, Scoop, Friction Grabber) to accomplish the basic task of moving a stack of Beams, a Tire, or a Highrise Cube from one location to another.
Students will then build a Standard Drive Base and learn to control it using the VEX IQ Controller to maneuver around and through obstacles on the VEX IQ Highrise Challenge Field.
Workshop Robot Challenge Team Game: FREEZE TAG – Whose Robot will be caught?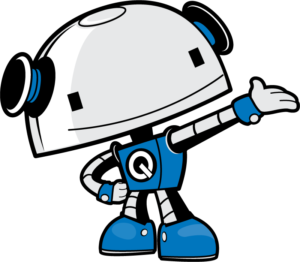 12:00 NOON: LUNCH BREAK AND WORKSHOP FUN GAMES
12:30 PM: Afternoon Session
Students will design and construct a non-motorized object manipulator that can be attached to the Standard Drive Base. The object manipulator may be static or dynamic (operated by hand or with a simple machine-based mechanism).
Workshop Robot Obstacle Challenge: OBSTACLE COURSE
Students will put their designs to the test and attempt to move a VEX IQ Tire, a VEX IQ Distance Sensor, and a VEX IQ Highrise Cube from one location to another, using their robot and Controller.
Robot Team Game: ROBOT SOCCER
REGISTER FOR AN UPCOMING ROBOTICS 101 WORKSHOP
IN A COMMUNITY NEAR YOU, IN NORTH SASKATCHEWAN!
Early Bird Discount (register by Feb 10) – 20% OFF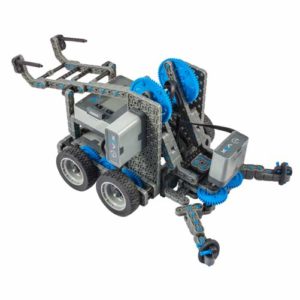 Apprentice Level Ages: 7 – 10
Nipawin – Workshop Date: Mon – Feb 17, 9am -4pm
Carrot River – Workshop Date: Thurs – Feb 20, 9am -4pm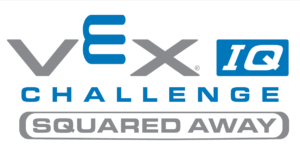 Master Level Ages: 11-14
Nipawin – Workshop Date: Mon – Feb 17, 9am -4pm
Carrot River – Workshop Date: Thurs – Feb 20, 9am -4pm
Note:
Workshops begin promptly at 9 am and conclude at 4 pm. Our Instructors will be at the Workshop site by 8:30 am to allow for early drop off of your student. Family and friends may gather to cheer for their favorite Robots in the Robot Soccer Tournament – beginning at 3:30 pm on Workshop day.
All students are asked to remain at the workshop over lunch. Students may bring a bag lunch or purchase the workshop meal add-on for $5 and enjoy an EFK Sub Sandwich Meal.
All materials, equipment, and laptops are provided. Students will sign a responsible technology and equipment use form.
We look forward to your feedback and will provide a feedback form for completion at the end of the workshop.
Find Your Locations
Find Your Local Engineering For Kids
Testimonials
Out of This World Reviews
Jo P.
It's fun and educational, it provides opportunities to kids and teaches them about life.
Sang K.
It's like a playground for their mind!
Kyleigh T.
Engineering For Kids classes are so fun and you get to learn new things about engineering each day.

Have Questions?
Contact Engineering For Kids